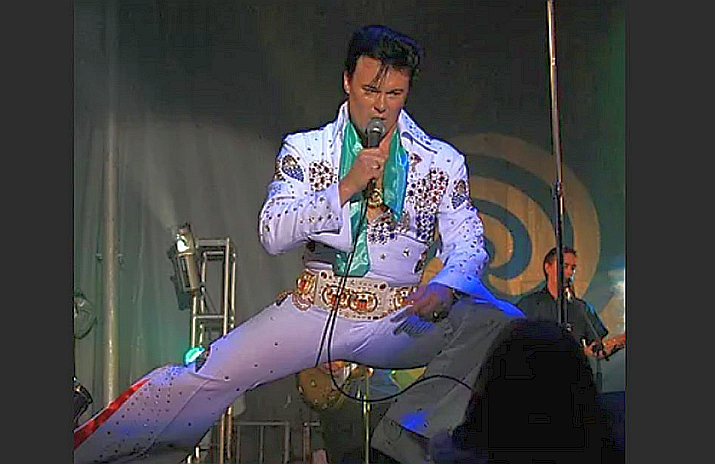 Puerto Vallarta, Mexico – The Marina Vallarta Art & Market and The Living Room Bookstore & Café are proud to announce that Multi-Award Winning Tribute Artist, Steve Elliot from British Columbia, Canada, will be performing the songs of Elvis Presley, as well as other artists such as Roy Orbison, Johnny Cash and Louis Armstrong, on Thursday, March 9.
Join Steve for this energetic and engaging variety show that will leave you clapping and dancing along through the decades of Elvis's career. The Thursday, March 9th performance will take place on the main music square at Calle Mástil starting at 6:00 pm.
The show is free, but donations are greatly appreciated and in part will be in support of The Vallarta School for Girls Education Fund.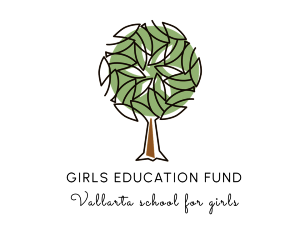 When girls get the opportunities they deserve, everybody wins. Better-educated girls are more informed about nutrition and healthcare, marry at a later age, and their children are healthier. Better-educated girls are more likely to become involved in the modern workforce and earn higher incomes. They make decisions about their own lives. They contribute to their communities and the world. And the world gets better.
But the solution goes beyond getting girls to stay in school. We are talking about a new kind of school, one that offers girl-centered education, which is much more than just same-sex classrooms. It's about building girls' self-esteem; eliminating classroom practices that often marginalize or stereotype girls; giving girls an emotionally and physically safe space in which to learn; encouraging female career aspirations; providing girls with mentors and role models – and working with community groups and businesses to provide girls with routes to success.
By including real life issues like work, health, and money, girl-centered education dispels the Prince Charming myth that they will be cared for by someone other than themselves. Today, by choice or necessity, most women will be in the workforce, so all women should carry from school the tools to be self-sustaining.
The Vallarta Girl's school, located in the downtown barrio of 5 de Diciembre provides free girl-centered education for up to 60 girls, including computers, uniforms, books, and transportation, plus mentors, health education, and day care for young moms. Learn more at girlsedfund.org.
Hotel Guests and all Residents are very welcome to visit the Art & Market on Thursday to enjoy this family-friendly event.
Best Regards from your friends: Tony Garcia and the Marina Vallarta Neighborhood Association Board, Kelly Casey from The Living Room Bookstore, Brian Lott and Steve Elliot.