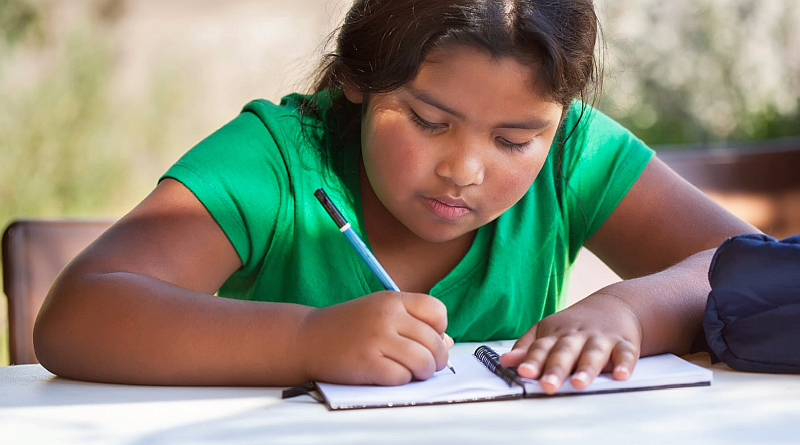 Puerto Vallarta is more than a beach paradise with azure waters and sensational sunsets. It's a city of opportunity and potential for 60 girls who aren't currently in school, who will benefit from a girl centric education at the Vallarta School for Girls.
The school provides a well-rounded education for girls including free school supplies, a library, computers, uniforms, books, and transportation. Also provided, day care for young moms.
Even more important than fulfilling the educational needs of the girls, they receive mentoring and support from local community groups and businesses. The school's mission is to elevate the aspirations of girls, so that they can fully participate in our community and workforce. Educated girls grow up to be strong and influential women. Better educated girls earn higher incomes and are better equipped to make informed decisions about their lives.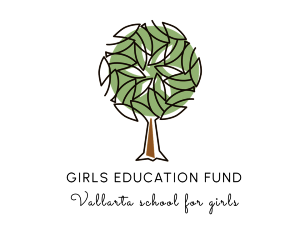 Girls in Puerto Vallarta drop out of school at a higher rate than boys. The needs of boys are often prioritized over girls in the classroom. Early marriage, expectations to fulfill traditional roles, poverty and gender inequality prevent girls from reaching their full potential.
At the Vallarta School for Girls, students learn to be self-sufficient and confident in a nurturing and safe space. Real world skills will be fostered, including work, health and finances. Aspirations for higher education will be encouraged. This generation of young women are given the tools to be self-reliant and self-supporting.
Founded by Francie Nguyen and Cecil Kerfont, the school is funded by the Girls Education Fund, a non-profit founded in Puerto Vallarta. It's a 501c3 organization in the US, all donations made direct to the website are tax deductible for US citizens.
For Canadian citizens requiring tax receipts, donations should be made to CanadaHelps.org, specifying that the donation is for the Vallarta Girls School. At Warren Brander Realty Group, we've had the pleasure to attend 2 fundraising events for the school.
In the words of Sheryl Sandberg, American business executive, billionaire and philanthropist, "We need women at all levels, including the top, to change the dynamic, reshape the conversation, to make sure women's voices are heard and heeded, not overlooked and ignored." For a brighter future worldwide, a strong woman stands up for herself, a stronger woman stands up for everybody else.

Written by Andrea Thompson, an expert real estate agent working for Warren Brander Realty Group in Puerto Vallarta. She can be reached at 322-235-2345, or by email at andrea(at)wbrealtygrouppv.com
To learn more about Warren Brander Realty Group, click HERE.