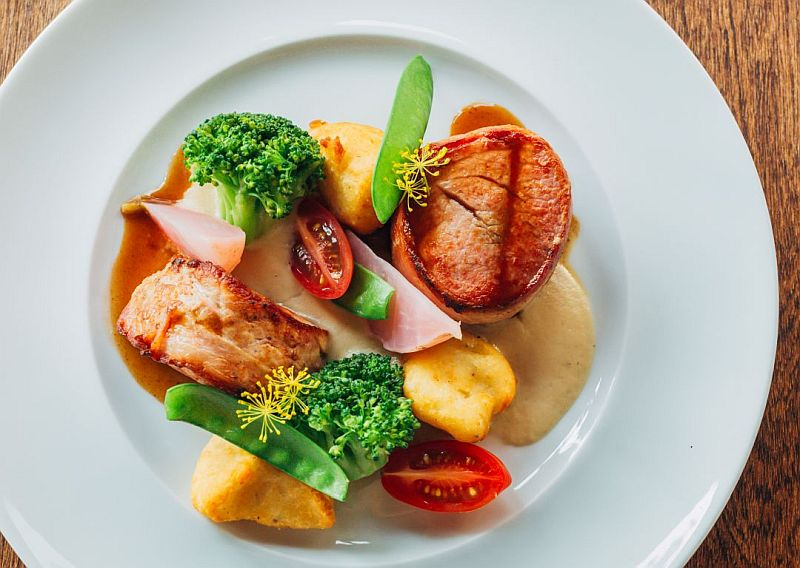 Puerto Vallarta, Mexico – May is a busy month in Puerto Vallarta. One of our favorite events during this period is Restaurant Week, the longest 'week' in history, as it runs from May 15th through June 10th.
Restaurant Week provides diners in Puerto Vallarta and Riviera Nayarit with the opportunity to enjoy significant discounts on innovative three-course menus (with three options each) at some of the most prestigious restaurants in the destination.
Since the prices are often discounted by up to 50%, dining out during Restaurant Week is not only more fun, but also much more affordable.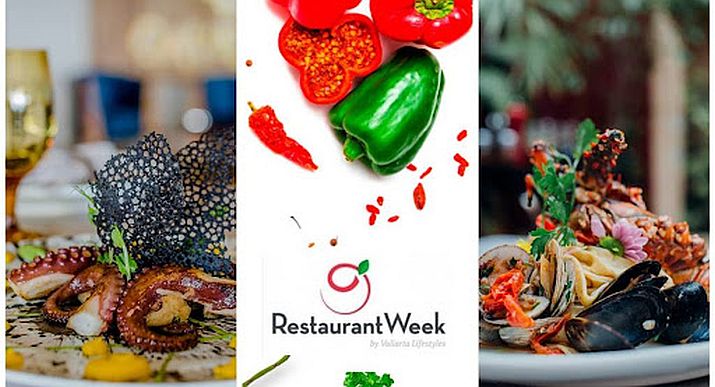 Restaurant Week 2023 participants will present menus in one of three price categories: $344, $459 and $575 pesos per person. Rates do not include drinks nor tips.
The Puerto Vallarta restaurants participating this year are: Amixtli Mexican Pacific Cuisine, Archie's Wok, Azafrán, Barcelona Tapas, Basilio Comer & Beber, Bocados Steak House, Bravos Restaurant Bar, Café des Artistes, Casa 449, Daiquiri Dick's, DAO Contemporary Chinese Cuisine, Di Vino Dante, Eclecticos, Eugenia Grand Miramar, Frida's Kitchen, Hacienda San Ángel, Il Pesce, Joe Jack's Fish Shack, Kaiser Maximilian, Karuma Gourmet Grill, La Cigale French Bistro, La Leche, La Tienda Grande, Le Kliff, Marcelita by Marcela, Olive by Ruben, Opa Greek Bistro, Parrot Fish, River Café, Serranos Grill, Serrano's Meat House, Siam Cocina Thai, Sonora House, Trattoria Di Nuovo, Trio, Vitea and Vivero Wine Bar.
Participating Riviera Nayarit restaurants include: Loma 42, Meet Meat Sky Steakhome, Mikoh Sushi-Robata & Bar, Pata de Elefante, Sandrina's Cocina Mediterránea/Griega and Xochi.
For more information, participating restaurant locations, menus and prices, visit the restaurantweekpv.com website.
About Restaurant Week
Inspired by other culinary festivals that take place all over the world, the first edition of Vallarta Restaurant Week was held in 2005. Since then, it has positioned itself as one of international foodies' favorite culinary events. Held every year, Restaurant Week is supported and promoted by the Puerto Vallarta Tourism Board, as well as Tourist Promotion Trust – Nayarit Coastal Zone.