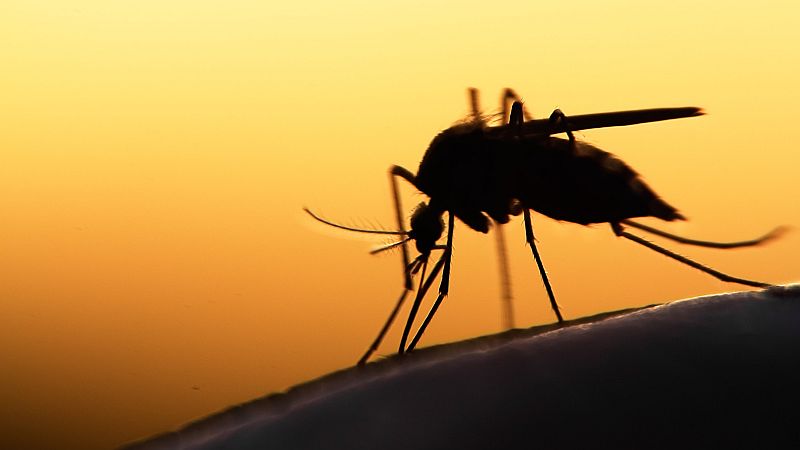 Puerto Vallarta, Jalisco, Mexico Puerto Vallarta summers come with increased humidity, rain, and some impressively stunning lightning shows over Banderas Bay, but it also can mean pesky mosquitoes, which are not only an annoyance, but can carry diseases as well.
The main concern in this area is dengue fever, but luckily there aren't many outbreaks. However, if you want to avoid those itchy bites, there are some simple things you can do to keep your Puerto Vallarta property mosquito-free this season.
Install screen doors and windows at your Puerto Vallarta condo or home.
If your home has a terrace, patio, or yard make sure that there is no accumulation of standing water that will attract mosquitos and encourage insects to multiply.
Consider trying natural repellents such as citronella candles, small pots of cloves or planting rosemary, mint, or basil in your garden. These natural repellents can be great for avoiding bugs and spicing up your cooking!
Wear insect repellent when heading outside, especially at dawn and dusk. You can find a variety of DEET-based and organic repellents, depending on your preference, at grocery and convenience stores and pharmacies.
If you know you're going to be trekking out into a heavy mosquito area, like while going on a hike, consider wearing lightweight long pants or long sleeves for extra protection.
It's normal for more mosquitos to appear this time of year, but just follow these tips, and you can have an easy and breezy mosquito-free summer in Puerto Vallarta without worry.
Click HERE for more Puerto Vallarta real estate and lifestyle tips from Tropicasa Realty.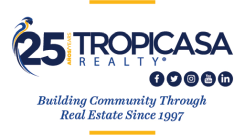 Since 1997, Wayne Franklin and his team at Tropicasa Realty have been a trusted name in Puerto Vallarta real estate. Tropicasa Realty is the region's representative for "The Leading Agents of the World" and with over 100 years of combined experience in real estate, all agents of the company are affiliated with AMPI. Wayne Franklin or any member of his knowledgeable team can be contacted in-person at their Romantic Zone Office – Pulpito 145-A at Olas Altas. While in PV they can be reached at (322) 222-6505 or by calling 866-978-5539 (Toll-Free) from the U.S.
Click HERE to learn more about Tropicasa Realty, or visit tropicasa.com.