Tours du Jour Power Walking Tours
Discover Another Side of Puerto Vallarta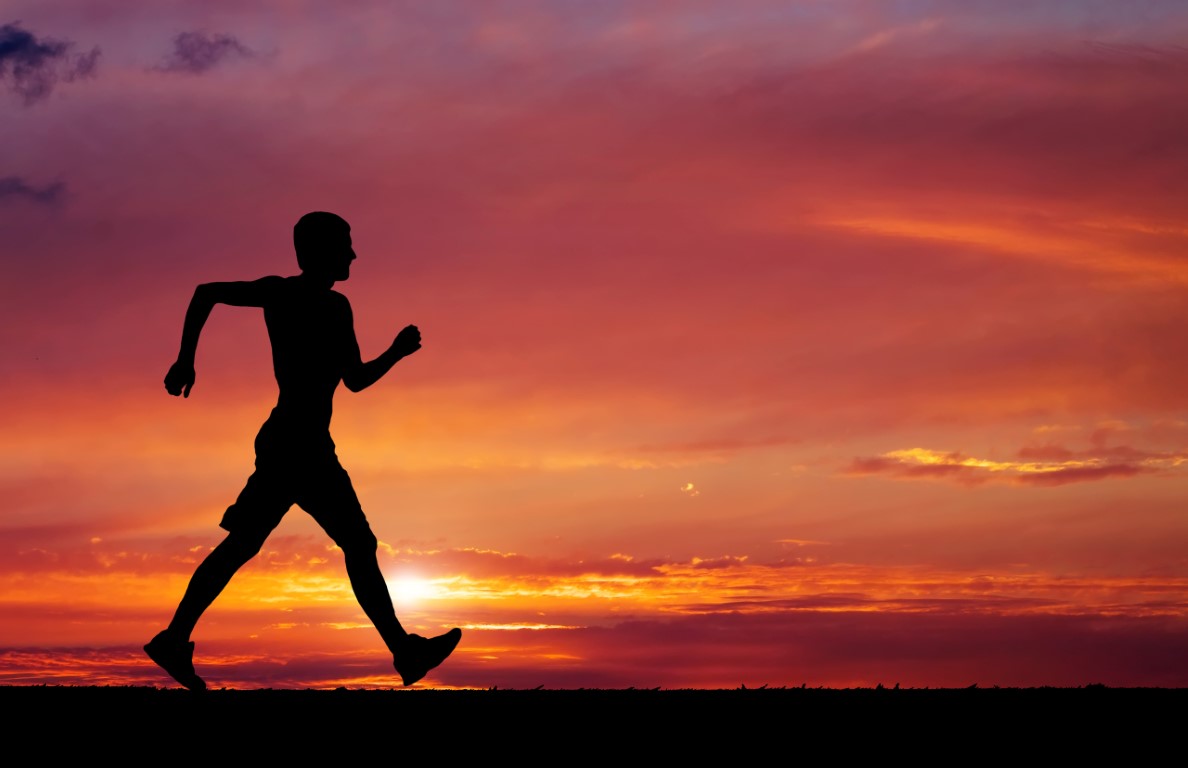 Have you ever looked up at Puerto Vallarta's Sierra Madre Mountains and wondered, "How on earth do people get to those houses?" Well, Tours du Jour has designed a walking excursion that will take you above and beyond these homes. Come with us and experience a different side of Puerto Vallarta with its hidden neighbourhoods, quaint gardens and rustic walls.


In a brisk walking fashion, we will guide you into the hills where most tourists don't venture. Learn about the different medicinal uses of local plants and fruit trees as we make our way up to a spectacular 360 degree view of the bay and city. While taking in the view, we will provide you with a light fruit snack and allow you time to take that perfect vacation photo.


After our break, we continue the tour by making our descent along the cobblestone streets and tiny corridors of "Gringo Gulch," an area made famous by Elizabeth Taylor and Richard Burton. Here, you will discover Vallarta's best kept secrets, the unique cafés and restaurants.


We complete the tour by soothing our feet in the refreshing waters of the River Cuale, home to a great variety of tropical birds and also one of city's most peaceful environments. If bird watching is your passion, bring your binoculars as you won't want to miss nature at its finest.


Important: This is not a regular City Tour with its slow pace and frequent stops. Our aim is to help slip in your early morning workout while you explore the charm, beauty and magnificent views of Puerto Vallarta.


The Power of Walking – Walking is the most natural and fundamental of all human conscious movements.
-(Power Walkers World)


Below are some of the many benefits of walking:


1. Tones & strengthens muscles
2. Helps manage body weight
3. Boosts immune system
4. Improves sleep pattern


Tours du Jour Puerto Vallarta Power Walking Tours


AGES: 12 and up


DAY/TIME: Mondays at 9 am – Reservations Required


DURATION: Approx. 3 hrs


MEETING POINT: White Benches in Front of Guadalupe Church (downtown Puerto Vallarta)


WHAT YOU'LL NEED: Good walking shoes, shorts, light pack, camera, flip flops, small towel, pocket money


COST: $40 USD


INCLUDES: Treats and snacks along the way, great workout!


RESTRICTIONS & REQUIREMENTS: Not suitable for those with heart or respiratory problems. This tour encompasses a variety of flat ground, hills and stairs and is designed for those who enjoy walking as an exercise. We recommend you wear shorts.


NOTE: Maximum of 10 people on tour. For safety reasons during the rainy season (July to October), we will cross the Cuale River only when water levels are low.


RESERVATIONS & INFORMATION: 044-322-171-8225 or sylviescopazzo(at)gmail.com.