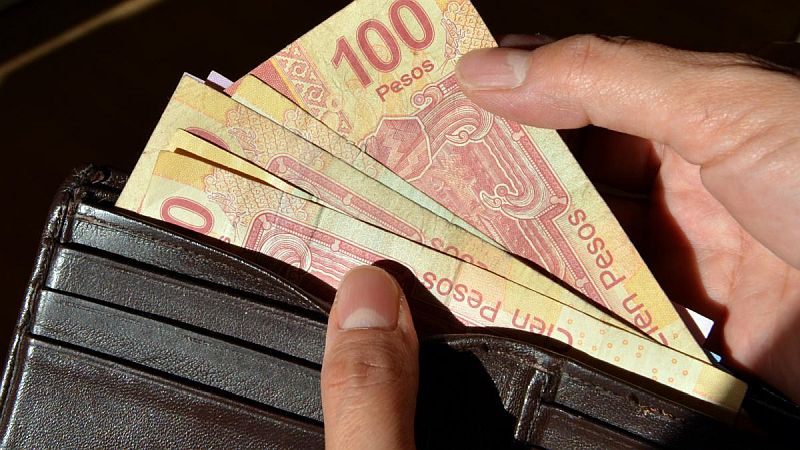 Puerto Vallarta, Mexico – If you're a potential Puerto Vallarta homeowner or have already secured your second home with us for partial or full-time living, you probably are curious how much your regular expenses will cost you in the Banderas Bay region. Of course, cost of living can vary depending on the lifestyle one desires while living in Puerto Vallarta, but typically it should be a much more affordable option for most North Americans.
Using the current exchange rate of 1 USD to 18.8 MXN pesos, let's take a look at some different expenses most people will encounter.
Dinner / Dining Out
• Fine dining including 2 appetizers, two main courses, and two glasses of wine: $72 to $88 USD
• Casual dining including 2 appetizers, 2 main courses, and 4 beers: $33 to $50 USD
• Street food like 2 orders of 3 tacos and 2 soft drinks: $8 to $11 USD
Electricity
The average cost of electricity for a two bedroom condo, assuming responsible usage, is around $110 to $165 per month. This will usually be higher in the more humid summer months when air conditioning is used more frequently. The average will also depend on personal usage, the size of home, and appliances being used. Many people opt for solar panels to reduce electricity costs.
Gas
It's typical in Puerto Vallarta to use gas stoves, water heaters, and clothes dryers. For a couple with no children, you can expect to use around $16 to $22 per month for gas for your home. Gas delivery is free, but there is a minimum purchase price of about $39 USD. In some condos, the HOA will include the cost of gas as part of the monthly maintenance fees.
For your vehicle, a 4 cylinder, mid-sized SUV costs about $50 to fill up from empty, on average.
Water
Many condo buildings include water in the HOA maintenance fees, but if not, a couple can expect to spend about $13 per month on home water use.
Internet
For a high speed internet connection that allows for multiple screen streaming without lagging, you can expect to pay about $28 per month.
Cell phone
For one cell phone with the largest data package that would allow for free unlimited social media platform access and unlimited calls to Canada, the US, and Mexico, expect to pay an average of $30 per month.
Groceries
Your grocery bill is going to be very dependent on your particular diet and needs, but on average you would expect to pay about $358 to $500 a month per person. There are also tons of options for groceries that can vary in price. La Comer in Fluvial is a beautifully maintained store with a small cafe inside, but of course, you'll spend a bit less while shopping at some of the local outdoor markets. And the numerous choices within the city is really what makes Puerto Vallarta such a fantastic place to live.
Click HERE for more Puerto Vallarta real estate and lifestyle tips from Tropicasa Realty.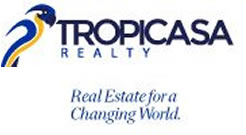 Since 1997, Wayne Franklin and his team at Tropicasa Realty have been a trusted name in Puerto Vallarta real estate. Tropicasa Realty is the region's representative for "The Leading Agents of the World" and with over 100 years of combined experience in real estate, all agents of the company are affiliated with AMPI. Wayne Franklin or any member of his knowledgeable team can be contacted in-person at their Romantic Zone Office – Pulpito 145-A at Olas Altas. While in PV they can be reached at (322) 222-6505 or by calling 866-978-5539 (Toll-Free) from the U.S.
Click HERE to learn more about Tropicasa Realty, or visit tropicasa.com.