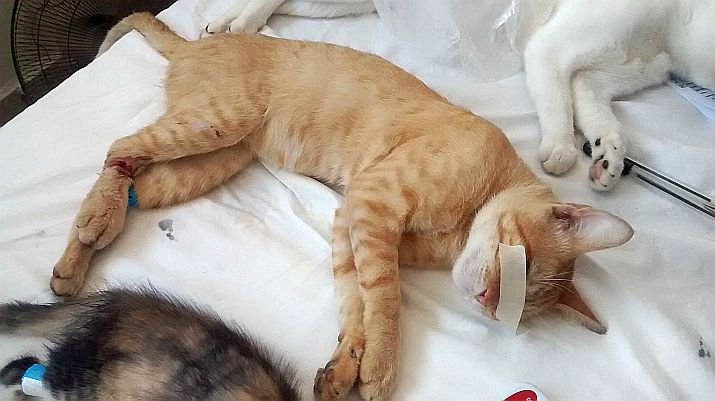 Puerto Vallarta, Mexico – Thanks to Angela Kelleher's dedication, in collaboration with Paws and Claws Puerto Vallarta and the Cuale Clinic, a joint effort was undertaken at Penitenciario Ixtapa-Zihuatanejo to sterilize stray cats that inmates have taken in.
Angela is working with the prison authorities to educate the inmates on the proper care of the cats and to help them capture any feral ones. Paws and Claws Puerto Vallarta generously covered the expenses for the sterilization procedures carried out at the Cuale Clinic.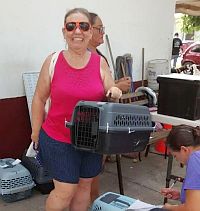 This endeavor was a result of teamwork and demonstrates the positive impact that collective efforts can have on a community.
There are still more animals in need of assistance, including several feral cats and a few stray dogs, which need to be captured and taken to a clinic for sterilization. The team aims to establish an ongoing program to aid the inmates in caring for these animals. Angela is also seeking a Spanish-speaking volunteer to assist with this initiative.
Numerous studies have highlighted the advantages of providing animals to incarcerated individuals. These studies consistently report numerous positive outcomes, including prisoners developing a sense of love and responsibility for another living being, gaining valuable qualities such as patience, self-control, responsibility, and trust.
The cats within Ixtapa prison would typically be left to fend for themselves, searching for food and shelter. The cats adopted by the inmates are now providing a glimmer of hope for both the animals and their caregivers.
If you would like to help with this project, please email Angela at kelleher(at)shaw.ca.