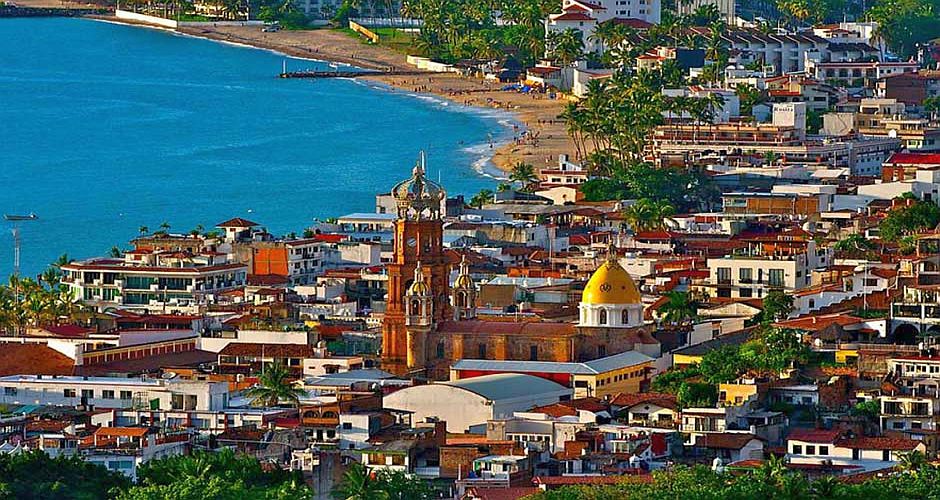 Puerto Vallarta, Mexico – The prestigious and well-known American interior design and lifestyle magazine, Elle Decor, ranked The World's 20 Most Beautiful Cities to Visit in Your Lifetime, and Puerto Vallarta, Mexico appears as the tenth best destination on this list.
The article, written by Laura Drummond, places the city of Lisbon in Portugal in first place, followed by Alesound in Norway and Sydney in Australia.
But Puerto Vallarta appears at number 10 out of 20, above other destinations such as Lucerne, Switzerland; Madrid, Spain; Cartagena, Colombia; Venice, Italy and Cork, Ireland.
The journalist highlights Puerto Vallarta for being a destination with beautiful beaches, mountains and wonderful places to visit, as follows:
Situated along Mexico's Pacific coast, Puerto Vallarta is a resort town known for its beautiful beaches surrounded by the stunning Sierra Madre mountains. With both mountains and sea in view, there's enticing sights as far as the eye can see.
Relax on the beach, explore the coves and reefs, and take a boat to see the bay at sunset. Walk along the Malecon Boardwalk, visit the city center and its opulent Nuestra Señora de Guadalupe church, and venture to the eastern tip of the Cuale River Island to take in the appealing art and culture of the city.
Puerto Vallarta's extensive biodiversity is on display at the Vallarta Botanical Gardens–check out the Cactus Garden, Tropical Fruit Orchard, and the Conservatory of Orchids and Native Plants.
The magazine has circulated in print and digitally since 1986 in the United States and has editions in Spanish. The magazine's main Facebook page has almost 3.5 million followers.