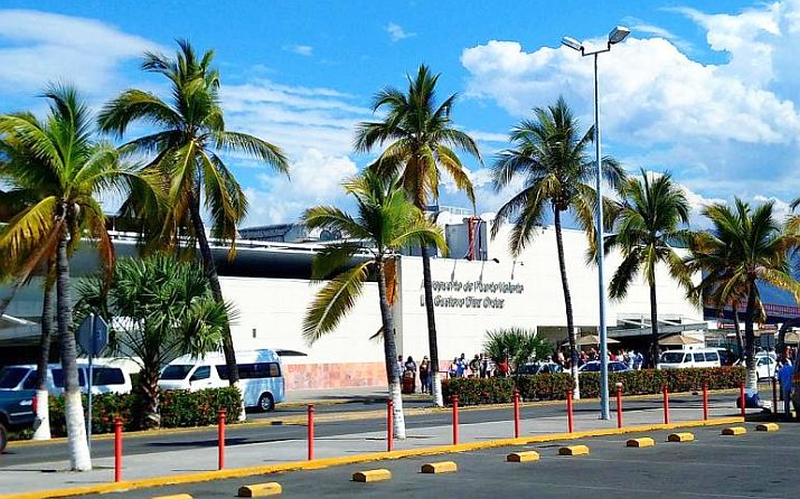 Puerto Vallarta, Mexico – Luis Villaseñor Nolasco, the director of the Puerto Vallarta Tourism Trust, has shared exciting news about the city's International Airport. It is poised to exceed an impressive milestone in September by surpassing 1,600 air operations, a notable jump from the 1,400 recorded in 2019.
Villaseñor emphasized the positive trend in the tourism industry, with markets stabilizing and consistently outperforming the numbers from 2019. This month, the focus is on achieving more air operations, given that 2022 was an unusual year, with some months falling short of the previous year's flight counts, despite an overall increase in passenger numbers.
"We've just received the latest report from Grupo Aeroportuario del Pacífico (GAP), showing sustained double-digit growth in the first eight months of 2023. Overall, we've seen a remarkable 13.2% increase over 2022, particularly in the national market. Our main challenge with North America is the shortage of aircraft and pilots, but we're actively exploring new routes," he said.
Highlighting the upcoming December launch of an Alaska Airlines flight from Las Vegas to Puerto Vallarta, Villaseñor expressed optimism about the remainder of the year in terms of tourism.
With these promising developments, Puerto Vallarta's International Airport continues to position itself as a key hub for both domestic and international travelers, despite the unique challenges posed by recent years. The city looks forward to a bright future in the tourism industry as it works to accommodate increasing numbers of visitors.
The consistent growth in air passenger numbers and the anticipation surrounding new routes suggest that Puerto Vallarta is on track for a prosperous year ahead, offering travelers an unforgettable experience along Mexico's stunning Pacific coast.