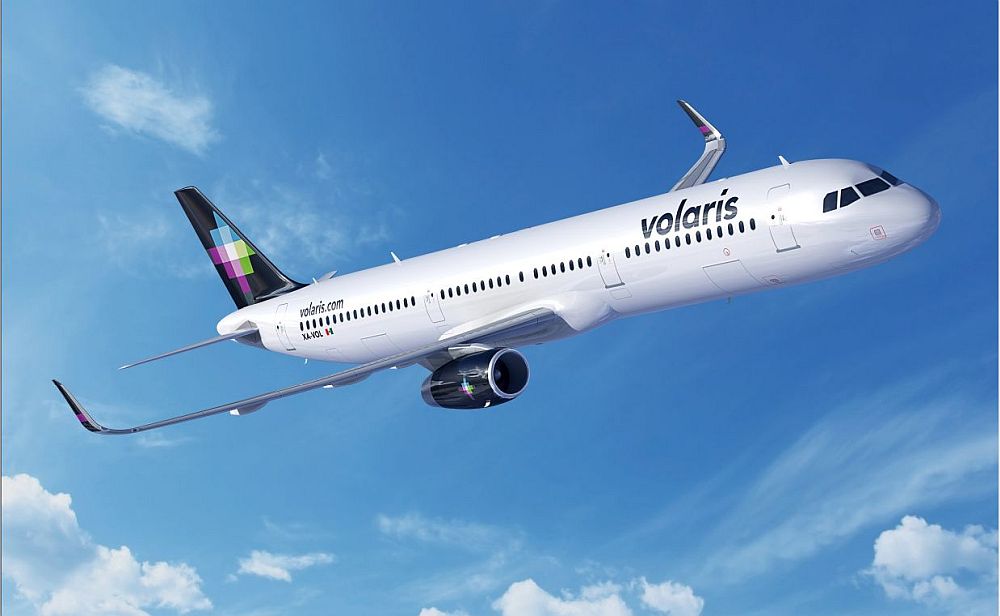 Mexico City – The Mexican ultra-low-cost carrier Volaris has launched operations on six new routes from the Felipe Ángeles International Airport (NLU), north of Mexico City. These new services have positioned Volaris as the airline with the largest market share at the recently inaugurated hub.
Volaris new routes
Volaris has launched six new domestic routes from Mexico's newest airport in the last few days. Currently, Volaris has 11 routes and 19 daily operations from NLU, which has helped the carrier position itself as the leading airline in terms of routes offered.
Volaris opened domestic flights to the Mexican destinations of Puerto Escondido, La Paz, Guadalajara, Puerto Vallarta, Oaxaca, and Los Cabos. The Mexican low-cost carrier believes it can strengthen its position at NLU by employing its bus-switching strategy, appealing to the Mexican people traveling by bus. Volaris explained:
"Felipe Angeles International Airport has a market of five million people, and the airline expects to transport around 150 thousand passengers to and from this airport in 2022. Similarly, in the metropolitan airport system, Volaris offers one million seats per month with more than one thousand flights at Mexico City International Airport (MEX), 140 at Felipe Angeles International Airport (NLU), and more than 100 at Toluca International Airport (TLC)."
Since opening up on March 21, NLU has slowly gained new routes and operators. In April 2022, the Felipe Ángeles Airport only had 43 weekly flights, with around six daily flights, meaning it has grown by 376.7% in flights per week and 366.1% in seats available.