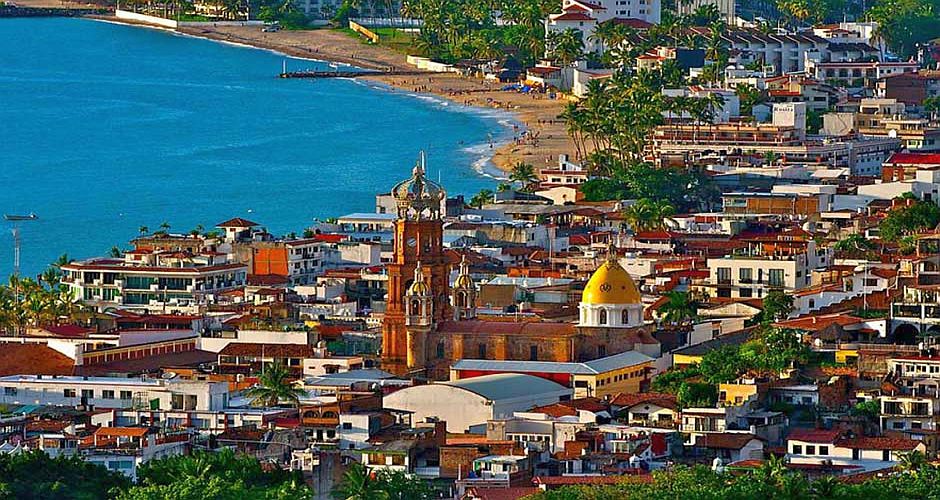 Do you dream about moving or retiring to Puerto Vallarta? Thousands of people search through Google, YouTube, Pinterest for ideas and information on what to do first in order NOT to make huge mistakes when moving to Mexico. The stress levels can get very high when you are not sure, especially when making a big decision like retiring to Mexico.
First off, you are going to want to know where you want to live. If Puerto Vallarta is your city of choice, then it behooves you to take a trip there and explore the different neighborhoods. Do you want to be near the beach or up in the mountains?
How important is the cost for you? Do you want to be near restaurants, stores and shops? What neighborhood vibe are you seeking – do you want lively hustle and bustle or prefer somewhere a bit more residential and quiet? These are some of the questions you want to ask yourself.
Then you will want to decide whether you want to rent or purchase a property. Foreigners can purchase property in Mexico but there are certain stipulations and laws that you need to know before you even see one property. Having a trusted and experienced real estate agent is key to having the process go smoothly.
Visas are a big important issue. How do you apply for temporary or permanent residency? Do I need one in order to live in Puerto Vallarta? Well, if you plan on being there for more than 180 continuous days, then I would say yes. When you are a temporary or permanent resident, you have more opportunities and flexibility.
Then there's figuring out how to open a bank account, prepare and file your taxes, make a doctor's appointment, a dentist's appointment or even have your pet looked at or treated by a local veterinarian.

Yes… it can be overwhelming. That's why Puerto Vallarta real estate agent Taniel Chemsian and CEO and founder of Modern Aging Risa Morimoto created the Dream Retirement in Mexico online program. It is a series of comprehensive videos, audio files, transcripts of interviews, resource sheets with top experts in real estate, real estate law, banking, accounting, healthcare, dentistry, and veterinary care.
There are also interviews with expats who live in Mexico who share valuable insight about their experiences, and more. Dream Retirement in Mexico will give you the confidence and knowledge to make the right decisions as you plan your exciting move to paradise!
If you're serious about wanting to retire or move to Puerto Vallarta, then you will want to check out DreamRetirementInMexico.com, a comprehensive online program that helps educate foreigners who are looking to move to Mexico.
Banderas News readers get $100 off – just use the code BANDERAS100 at checkout. Go to DreamRetirementInMexico.com for more info and to purchase this invaluable program.