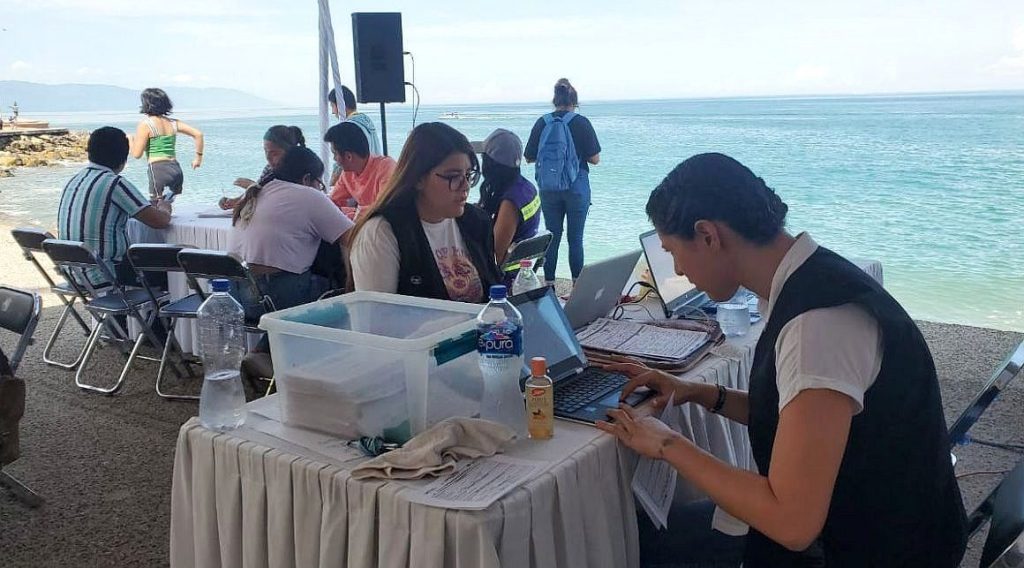 Puerto Vallarta, Mexico – Despite numerous job fairs over the last several months, there are currently more than 13,000 vacancies in the hospitality industry in the Banderas Bay area, 9,000+ of which are right here in Puerto Vallarta. This is causing concern for local business owners, who fear their establishments will not be properly staffed this winter.
Jobs on offer in the hotel sector include waiters, housekeepers and administrative staff; in the restaurant sector there are employment opportunities for cooks, dishwashers and waiters, among other positions.
State and local authorities have implemented several strategies to help employers gather the workforce they need, such as Jalisco Works program announced by the state Secretary of Labor a few months ago, and bringing in personnel from the State of Mexico, Tlaxcala, Oaxaca and Chiapas, but they have not had the scope they expected.
Juan Pablo Martínez, head of Coparmex Puerto Vallarta, pointed out that the strategies proposed by the authorities have not had the necessary impact on the local job market, and mentioned that there are only 3 months left to address the labor shortage that the city is experiencing.
But, between the low salaries being offered and the high cost of living in Puerto Vallarta, the proposal to bring workers in from other states has been ruled out.
He noted that during September and October, when the number of tourists drops considerably, businessmen normally remodel their businesses and train their staff. However, due to the lack of employees, their efforts will have to be redirected to the search for workers.
If the labor shortage issues are not resolved by November, tourist services could be negatively affected during the winter 'high' season, and the positive image of the city could be diminished.
Sources: Vallarta Independiente • Tribuna de la Bahía