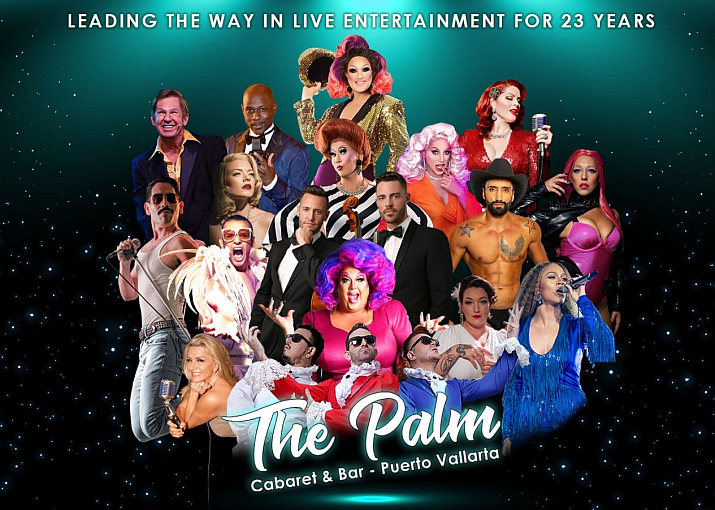 Puerto Vallarta, Mexico – The Palm Cabaret has been entertaining Puerto Vallarta audiences for 23 years, and the 2022-2023 season is no exception. This week, four new shows are opening, including performances by Enrique de Allende, Chris Lopez and Thirsty Burlington and the Mr. Vallarta competition.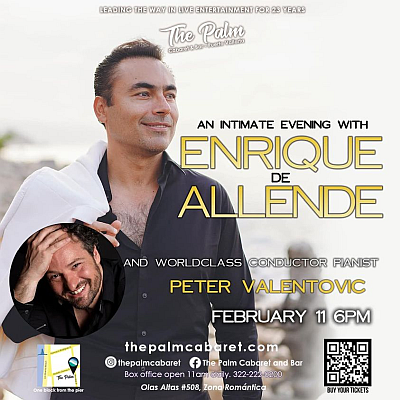 Mexican vocalist extraordinaire, Enrique de Allende is joined by pianist/conductor Peter Valentovic for one-show-only at The Palm Cabaret on Saturday, Feb 11th at 6 pm. An Intimate Evening with Enrique de Allende and world-class Conductor/Pianist Peter Valentovic features Enrique, accompanied on piano by Peter, serenading the audience with wonderful songs in Italian, Spanish and English. Peter will also be featured throughout the evening with solo piano pieces.
Notwithstanding his youth, Peter Valentovic has earned acclaim on opera stages and in concert halls worldwide, mainly as a conductor yet also as a pianist accompanying celebrated singers. Following his winning of a number of international competitions, Peter launched a career as a solo pianist. At the age of 21, he first conducted an opera performance of Le nozze di Figaro, at the Universität für Musik and went on to conduct Operas across Europe.
As a versatile artist, Enrique interprets a wide range of music from Operatic to Big Band to Traditional Mexican Romantic and Mariachi music. Enrique is a one-in-a-million talent. Music Producer David Foster has called him "the next Julio Iglesias" and if you have the opportunity to enjoy one of his shows, you'll understand why.
With a home base of San Miguel de Allende, Enrique comes to Vallarta to perform and he's here now preparing for his yearly Valentine's Day show, Romanza at Hacienda Palo Maria. This year's Romanza also features guest artists Kim Kuzma and Effie Passero. Tickets are available at Cassandra Shaw Jewelry in Zona Romantica.
Enrique also has a fundraising concert for the renovation of The Church of Our Lady of Guadalupe, Vallarta's historic 'Corona' Cathedral landmark, on March 9th and is currently donating 15% of all ticket sales from his shows to this project.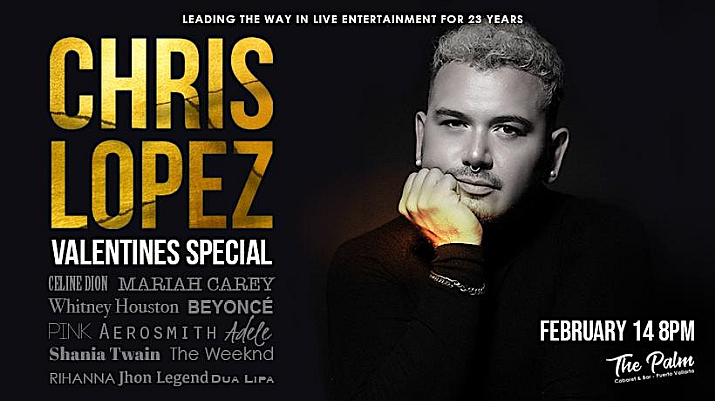 Don't miss Chris Lopez's Valentine's Special on Tuesday, Feb 14 at 8 pm. Chris is an amazing vocalist and music producer/choreographer, who has made a name for himself, in the 3 years he has been singing, acting and producing performances in Vallarta. Superbly talented, Chris has developed some extraordinary shows.
Chris' Valentine's Special features the music of Celine Dion, Mariah Carey, Beyonce, Aerosmith, Adele, Shania Twain, The Weeknd, Rihanna, John Legend and Dua Lipa. With every song, Chris infuses emotion and feeling. There is no better communicator of love than Chris Lopez, as he takes his audience on a very special musical journey of romance!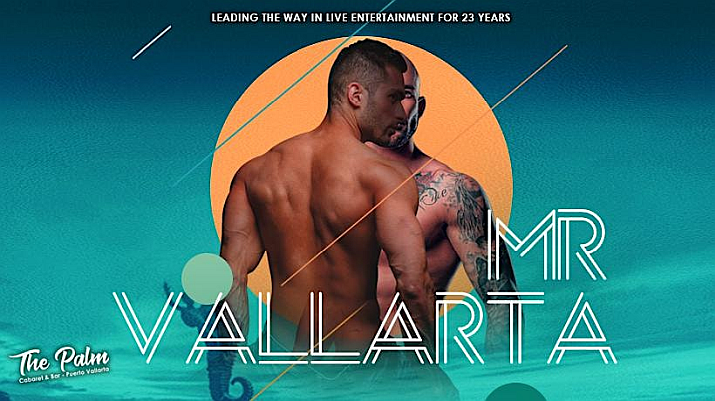 The Mr. Vallarta Competition happens on Wednesday, Feb 15th at 6 pm. This show will feature the most gorgeous men in Vallarta in a competition like none other! Show your appreciation for the finest men in town! No drooling allowed! Don't miss this fun night!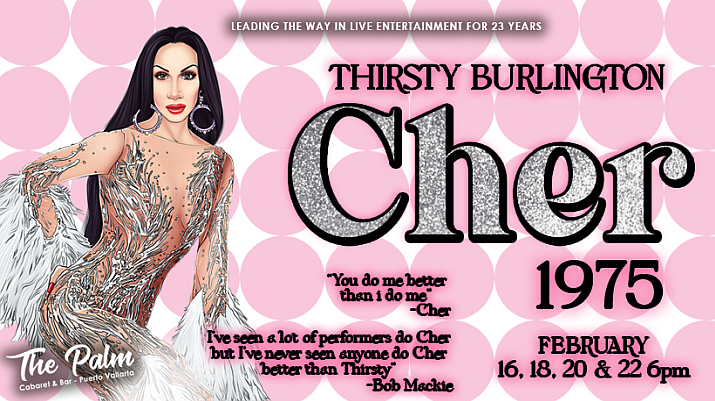 Thirsty Burlington presents her homage to 1970s Cher on Feb 16, 18, 20 & 22 at 6 pm. For 30 years now Thirsty Burlington has entertained with her own drag persona and with a variety of character work. But it is undoubtedly her impersonations as Cher, with all live vocals, that continually packs houses and wows audiences.
In her current presentation, Cher 1975, Thirsty takes audiences into a time machine back to just one of Cher's heydays, the mid-1970s and the Golden Age of the Variety Show. And while it's a solo show, Cher 1975 is structured like a TV show, with vintage commercials and all. When delivering patter and jokes, Burlington hits all the nuances and idiosyncrasies of Cher. But it is when she sings that the jaws begin to drop and the applause flows, as it's uncanny how much Burlington sounds like the pop megastar.
Make sure to keep up with the latest show info at ThePalmCabaret.com.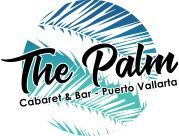 The Palm Cabaret and Bar is located at 508 Olas Altas in the heart of the Puerto Vallarta Romantic Zone. Tickets can be purchased at the venue's box office, which opens daily at 11:00 am, or online at ThePalmCabaret.com.
For more information call 322-222-0200, visit their website, or follow The Palm Cabaret and Bar PVR on Facebook.