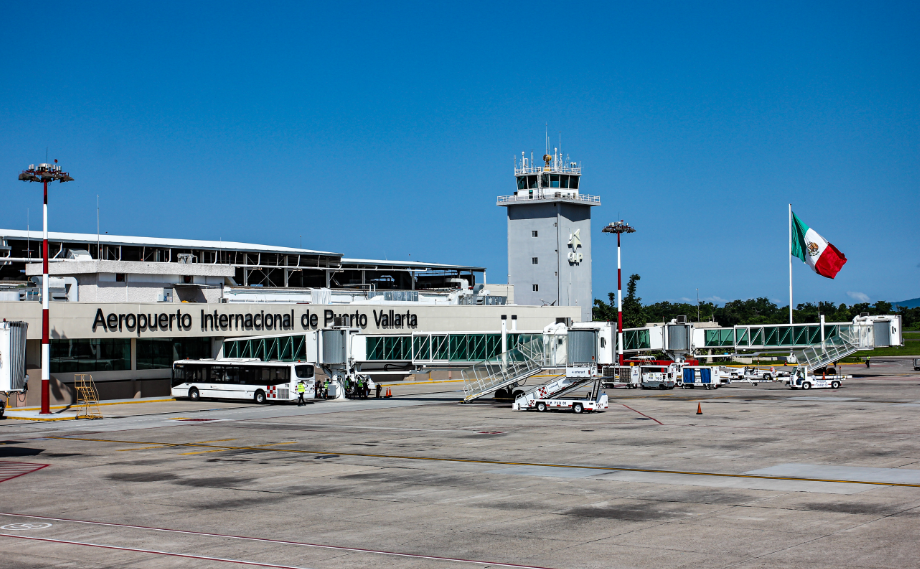 Puerto Vallarta, Jalisco, Mexico – The Puerto Vallarta International Airport has reached level 3 certification in the Airport Carbon Accreditation (ACA) Program. This air terminal, along with those in Guadalajara and Aguascalientes, all operated by Grupo Aeroportuario del Pacífico (GAP), became the first in Mexico to achieve this level of ACA certification.
Airport Carbon Accreditation is a global carbon management program that independently assesses and recognizes airports' efforts to manage and reduce their CO2 emissions*.
The program has 6 certification levels: Mapping, Reduction, Optimization, Neutrality, Transformation and Transition, in which Airports that are at different stages on their way to neutralizing their carbon emissions are measured and analyzed.
Of the 11 airports that have Level 3 of the ACA in Latin America and the Caribbean, three are operated by GAP. With these actions, the airport administrator ranks as a leader in the sustainable development of the airport industry in Mexico and one of the main leaders of Latin America.
Raúl Revuelta Musalem, General Director of the Group said in this regard that: "in the sustainability objectives for 2030, the Grupo Aeroportuario del Pacífico has as a priority environmental measures that allow reducing the carbon footprint, therefore the ACA certification processes, of Airports Council International (ACI) are an essential tool to measure the progress of the implemented actions".
For his part, Cryshtian Lizardi, director of the Puerto Vallarta Airport, called for continued progress in the certification levels. "Each level reached represents the ratification of a commitment to the environment to focus on doing what corresponds to us and with this, being an incentive for others to join the cause," he said.
* Aircraft emissions, which are many times greater than airport emissions, are not included in the ACA program.
Source: Quadratin Jalisco