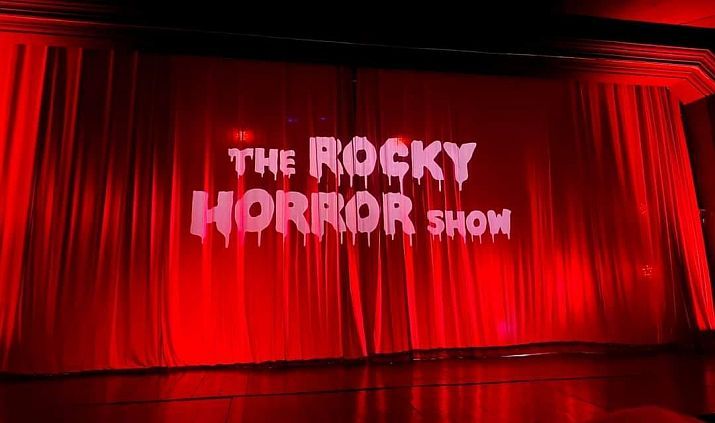 Puerto Vallarta, Mexico – Act2PV has opened its exciting new 2023/2024 season and it's better than ever! Featuring high-quality theatrical productions, musicals, stage plays and concerts, as well as internationally-renowned musicians and top-quality drag shows, there is definitely something for everyone!
Act2PV's amazing sound and lighting system is on par with any theater in North America. Excellent live musical entertainment (with no cover) is also offered in the beautiful, fully-stocked Melody bar/lounge. Come early and enjoy a drink or order from your waiter during the show!

THE ROCKY HORROR SHOW IS BACK!
"What a great show!" The results are unanimous! Everyone loves the "new" Rocky Horror Show, featuring Victor do Espirito as Frank-n-Furter and opera star, Rafael Velazquez, as Rocky. On opening night, the sold-out crowd came to the theater dressed in their favorite "Rocky" garb, and went crazy "in TRUE Rocky style," screaming, shouting, making noise and having fun!
Get your ticket now for the next show on Saturday, November 4! There are still a few tickets left, but they're selling quickly! Tickets are available at act2pv.com or at the box office, now open 3:00-10:00 pm daily.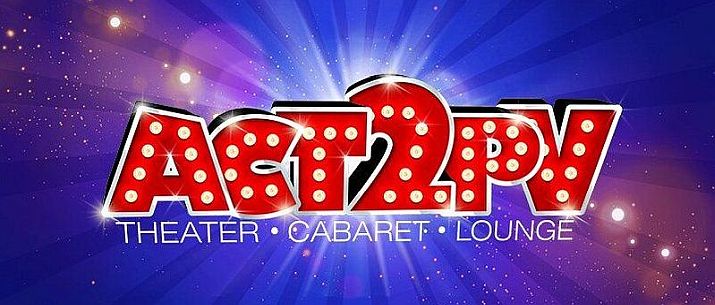 ACT2PV SHOW SCHEDULE – NOVEMBER 3-9
Fabulous Friday, November 3
8:00 pm – It's Raining Men, a male dance revue hosted by vocalist, Ximena Esparza
9:30 pm – Disco Night, hosted by Karma La Perra
Sexy Saturday, November 4
9:00 pm – Rocky Horror Show, the Broadway Musical
Terrific Tuesday, November 7
7:30 pm – XTC: A Journey to Ecstasy, a drag show starring Stevie Hart (Steven Retchless) – Opening Night Party 6:30/Show 7:30 pm
Wonderful Wednesday, November 8
5:00 pm – Circoncierto, starring the circus duo, Trombe Vetusta, with music, mime and marvels!
Thankful Thursday, November 9
7:30 pm – Linda Ronstadt Unplugged, starring Brenda Gavino (Opening Night Party 6:30/Show 7:30 pm)
Tickets for all of these shows are available at act2pv.com. To see the shows for our new 2023/2024 season, go to the Act2PV website. Tickets are available now!

The Act2PV Entertainment complex is located on the corner of Insurgentes and Basilio Badillo on the South side of Puerto Vallarta. For more information, follow Act II on Facebook. Click HERE to learn more about Act2PV.