Puerto Vallarta Real Estate
MEXLend Mortgages for Mexico
Mexico's Leading Residential Mortgage Broker
Over 15,000 Americans and Canadians turn 55 each day. As aging Baby Boomers retire, their search begins for a place to retire or for a possible second home. Last year approximately 400,000 foreigners looked to Mexico as an option.


As recently as three years ago, foreign nationals wishing to buy property in Mexico were limited to paying cash or to take mortgages with extremely high interest rates. Within the past year many lending options have opened up to foreigners seeking a mortgage, but only one Mortgage Broker – MEXLend – has been singled out for customer service.


MEXLend, Inc. is a Mexican mortgage brokerage based in Puerto Vallarta that currently represents a variety of lenders offering different loan options for foreign buyers looking to purchase vacation or investment property throughout Mexico.


In recently announced results based upon post-closing client interviews conducted by Mexico's largest US lender, MEXLend won the #1 mark of distinction for both client satisfaction and fastest closings for the second straight cycle.


MEXLend is not limited to mortgages for Puerto Vallarta, as they can offer their award-winning services for purchasing property in any city, town or resort area throughout Mexico – in Pesos and other denominations – for home loans for existing or pre-construction or to refinance a current loan or simply cash out on existing equity.


In Puerto Vallarta, MEXLend can be reached at (322) 132-7991, by calling (917) 779-9061 from the US or Canada, or online at MexLend.com.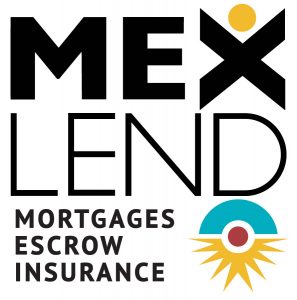 MEXLend, Inc. Mexico's Residential Mortgage Broker
Venustiano Carranza #398 • South Side, Puerto Vallarta
Tel: (322) 132-7991 • US or Canada: 1 (917) 779-9061
Email: david(at)mexlend.com • Website: MEXLend.com