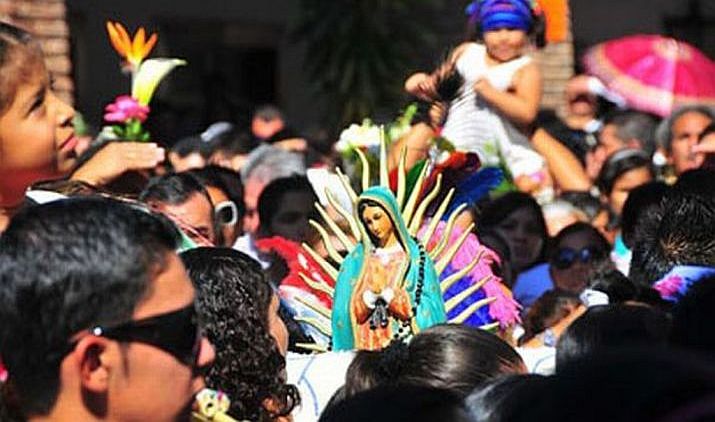 Puerto Vallarta, Mexico – It is official and it has been reconfirmed: for the second year in a row there will be no peregrinaciones in Puerto Vallarta. The last attempt to hold the traditional pilgrimages to the Virgin of Guadalupe in December failed. Instead there will only be a few small events, without crowds and without the traditional verbena popular (street party).
According to Vallarta Independiente, The last hope that there would be pilgrimages disappeared earlier this week, and the ecclesiastical authorities of the region confirmed that there will be some events, but with very few people and without the traditional patron saint festivities.
There will be pilgrimages, but with a limited number of people, as happened in 2020, in which the different contingents walked to the church, but without the 'curb appeal' that the peregrinaciones have had in years past.
Although state authorities have said that things are going well in Jalisco, Covid-wise, they will not allow the traditional celebrations to take place, and not even the peoples' disappointment made them change their minds.
So, there's yet another Puerto Vallarta tradition that will not be celebrated this year.