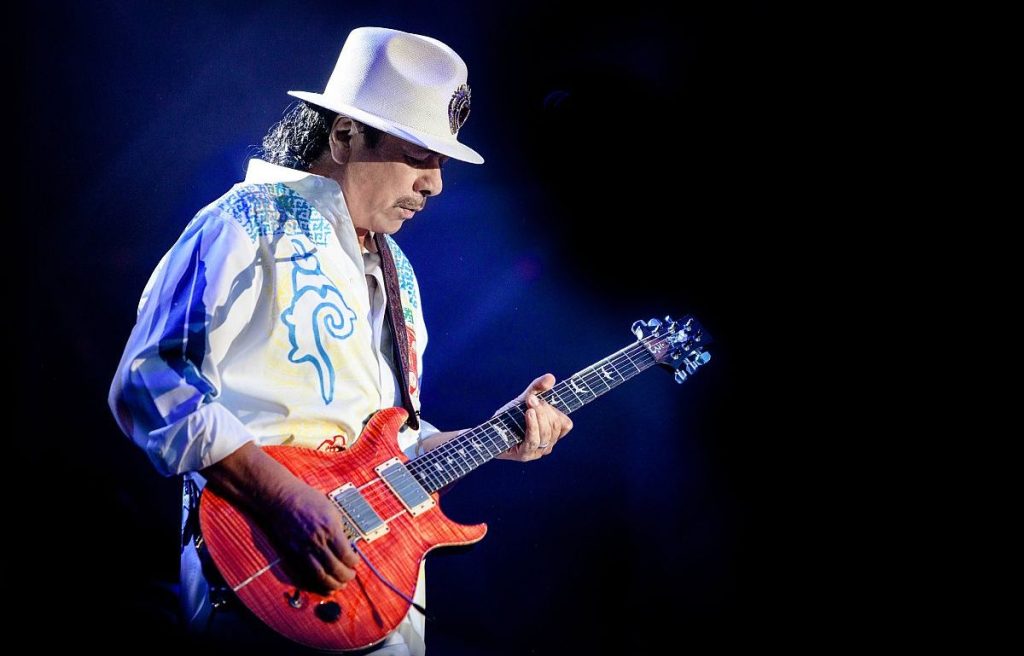 Experience the captivating journey of a musical luminary as the world gears up for the much-awaited premiere of the documentary CARLOS. This extraordinary event, titled "CARLOS: World Premiere of the Santana Story," promises an intimate exploration of the life and legacy of the iconic musician Carlos Santana.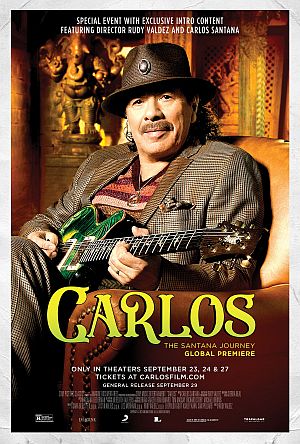 In a rare cinematic spectacle, the film takes us through the remarkable trajectory of Santana's life. From his early encounters with music in his native Mexico, where he began playing the violin at the tender age of 5, to his profound love affair with the guitar that started at 8, and the subsequent evolution of his craft as a street musician and band leader, Santana's story is one of unparalleled passion and dedication.
At the heart of the documentary lies an exclusive glimpse into the creative mind of Carlos Santana. The film features candid interviews with Santana himself and his family, interwoven with a treasure trove of never-before-seen archival footage. These visuals, ranging from personal home videos to electrifying concert performances, paint a vivid portrait of the artist's journey and his unbreakable bond with music.
Director Rudy Valdez, a two-time Emmy winner, orchestrates this cinematic masterpiece with an intimacy that mirrors Santana's soulful melodies. Valdez's lens captures the magic and mystique that Santana's music has woven into the fabric of the world. The film encapsulates the essence of a man who transformed the landscape of music, seamlessly fusing jazz, blues, Mariachi, and rock n' roll into an unparalleled symphony.
The premiere event is slated to take place on September 23 and 27 in cinemas worldwide – and on the 23rd and 24th here in Puerto Vallarta. Audiences will have the exclusive opportunity to witness the captivating documentary along with introductory content featuring none other than director Rudy Valdez and the legendary Carlos Santana himself. This one-of-a-kind experience celebrates the enduring influence of Santana's artistry and his pivotal role as an emblematic figure in the music industry.
Santana, a 10-time Grammy winner and a force to be reckoned with for over five decades, continues to inspire and enthrall music enthusiasts with his boundary-defying sound. From his breakout performance at Woodstock in 1969 to his everlasting impact on generations, Santana's legacy is a testament to the unifying power of music.
Tickets for the global premiere of "CARLOS: The Santana Journey" are now available at CarlosFilm.com. Following the exclusive premiere, the documentary will be widely released on September 29, allowing audiences worldwide to delve into the enchanting odyssey of a true musical pioneer.