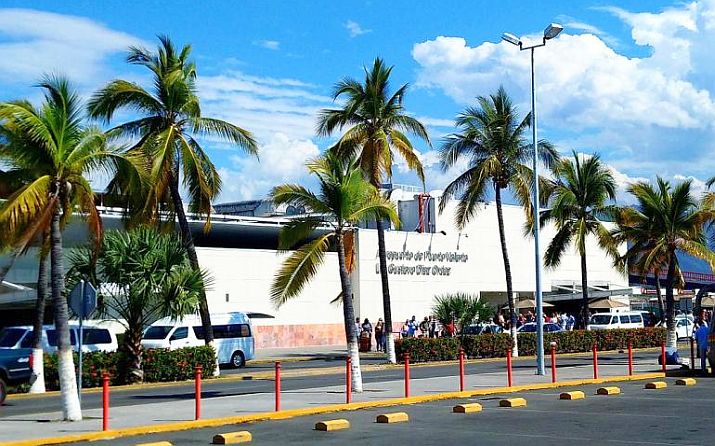 Puerto Vallarta, Jalisco, Mexico – The director of the Puerto Vallarta International Airport, Cristian Amador Lizardi, indirectly announced that Grupo Aeroportuario del Pacífico (GAP) has canceled the construction of the airport's new terminal building, which would have added more than 35,000m2 and eight boarding points to PVR.
In a recent presentation on the airport expansion project, Lizardi revealed that the current plan is to add a third floor to the existing terminal instead of building a new one.
"Of the investments that were committed to the destination in the 2020-2024 term just over 3 billion pesos were broadly committed to capacity and quality projects. In practicality, instead of building a new terminal next to the existing one, we will add the same number of square meters to a new terminal on a third level," he said.
This caused great confusion among the private initiative since in 2019 GAP had promised to construct a second terminal building and even presented a video rendering of the new terminal's design. This terminal would have provided 15 new boarding gates and 8 aircraft positions, in addition to more than 115,000 square feet.
However, now only a third floor of the current terminal will be built, with check-in, waiting and boarding facilities on top of the current building. The project is expected to be completed in 2024. Lizardi stressed that GAP will continue to invest in new technology for passenger processing and better facilities.
Sources: Vallarta en Línea • BADEBA Media