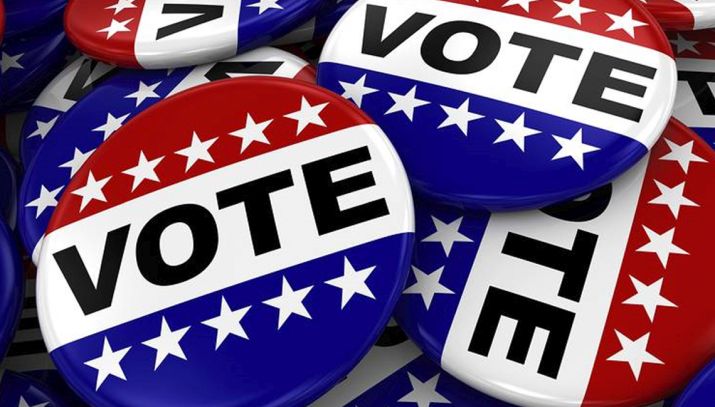 Puerto Vallarta, Mexico – Attention U.S. citizens in Mexico! If you have been putting off registering to vote this calendar year, now is the time. This mid-term election will decide the balance of Congress, and the direction our nation will go.
We've had a good run! Bipartisan gun safety legislation, microchip production and scientific research bill, veterans health care measure and now the climate, health and tax bill.
Let's keep the house and the senate. Please register to vote and request your ballot now!
If you need in-person assistance, our volunteers are ready to help you.
In Puerto Vallarta:
Demetro Galeria (adjacent to the Page in the Sun bookstore and cafe)
Lázaro Cárdenas #169
Wednesdays 11-1
Or contact Cindy at cindy.dabc(at)gmail.com.
In Marina Vallarta:
The Living Room Bookstore
Avenue Paseo de la Marina and Calle Timon
Fridays, Sept. 2nd & 30th from 1:00-2:30
Or contact Cathy at vote2022marina(at)gmail.com.
You can also use your computer, tablet or phone to registered today at votefromabroad.org.
Your vote is your voice and your right as a United State citizen, and voting from abroad makes a difference! Help us mobilize the more than 1.5 million US citizens living in Mexico and more than 9 million globally.
---

With country committees and local chapters in over 80 countries around the world, Democrats Abroad is the official Democratic Party organization for the millions of Americans living outside the United States. For more information about the Costa Banderas Chapter of Democrats Abroad, contact Vice-Chair Glenda Bland at gbland101(at)gmail.com, or 322-139-2933.