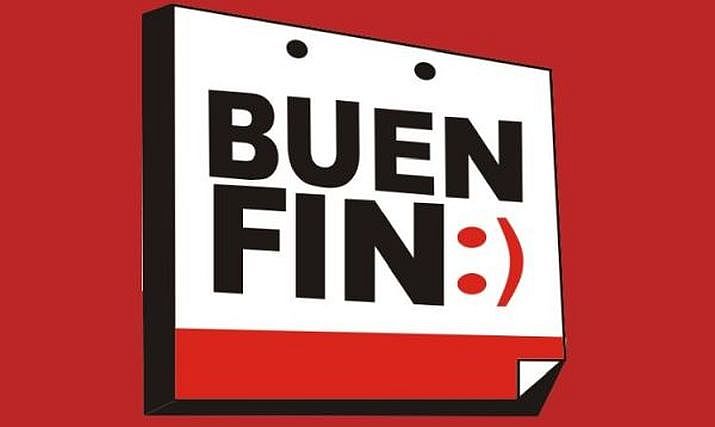 Puerto Vallarta, Jalisco, Mexico – Get ready for some serious discounts, as thousands of businesses all over Mexico gear up for the thirteenth edition of El Buen Fin. This annual shopping extravaganza, inspired by the United States' Black Friday, is a government-backed initiative to boost Mexico's economy.
Since 2011, Mexicans have looked forward to El Buen Fin (short for "El Buen Fin de Semana," meaning "The Good Weekend"), happening just before Mexican Revolution Day. This year, from Friday, November 17 to Monday, November 20, 2023, you can snag deals both in physical stores and online.
Big department stores are going all out, extending their hours and offering special promotions. This includes discounts, better credit terms, and easy payment plans. Now, here's a sneak peek at some of the top stores participating in Buen Fin 2023, where you could score discounts up to 70% on various products and services:
Supermarkets and self-service stores: Soriana, Chedraui, La Comer, Waldo's, HEB, Super del Norte, and Super Compras.
Department stores: El Palacio de Hierro, Liverpool, Sears, Suburbia, Coppel, and Sanborns.
E-commerce: Amazon, MercadoLibre, and Shein.
Specialized Stores: Home Depot, Office Depot, Martí, Steren, Flexi, Huawei.
Keep in mind that the complete list of participating stores for El Buen Fin 2023 will be published on the event's official site as it gets closer. And guess what? More establishments might join in, including private transport apps like Uber and DiDi, which joined the fun in 2022 with promotions on travel and food delivery.
Last year's El Buen Fin racked up an impressive 134.4 billion pesos in sales. Riding on this success, sales are expected to surpass 141 billion pesos this year, according to Luis Abel Romero, the Deputy Secretary of Industry and Commerce at the Ministry of Economy. Vicente Yáñez, President of the National Association of Supermarkets and Department Stores, is on the same page, aiming for a 5% growth target, considering inflationary pressures and market dynamics.
Get ready to shop, because it looks like this Buen Fin is gearing up to be the best one yet!