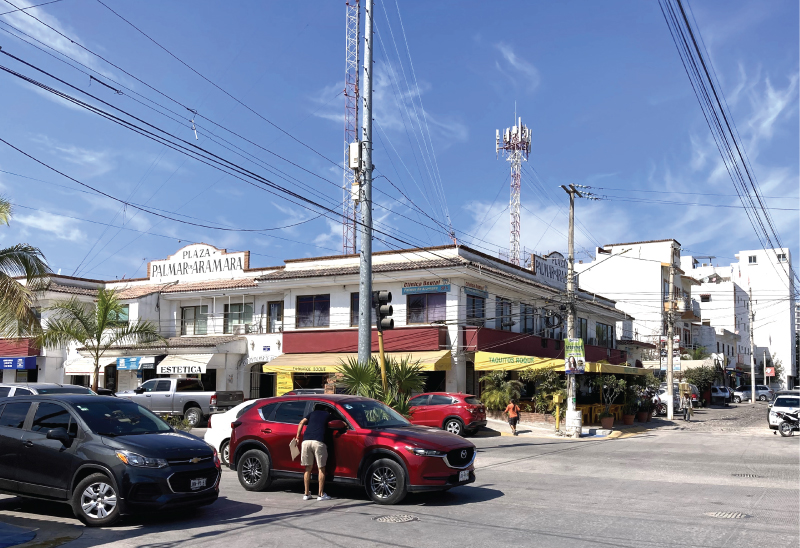 Puerto Vallarta, Mexico – One of Vallarta's best-kept secrets is the Colonia of Palmar de Aramara. The neighborhood is bordered by Prisciliano Sanchez to the north, Maria Montessori to the south, Francisco Medina Ascencio to the west and Cupuri to the east.
What I love about Palmar de Aramara is its authentic Mexican charm. If you want to immerse yourself in the culture, this is the place to be.
One of the best municipal markets in town takes up a full city block and offers everything you might need. Meat, fish, seafood, fruit, vegetables, dairy, every day staples and, of course, freshly made tortillas!
Both inside and outside of the market are family restaurants serving a variety of foods. You can find Mexican, Asian, Italian and much more, not to mention what I am told are the best burritos in town at the restaurant called Mr. Burger. Go figure!
Across the street from the market are some of the best taco stands in town offering birria, pastor, asada and many more.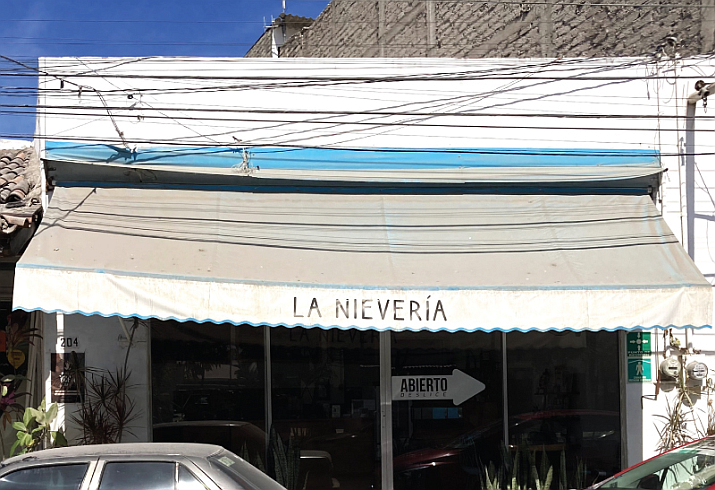 A block to the south is my kid's favorite ice cream shop, La Nieveria, where every flavor is homemade. Try a double with a scoop of lemon pie topped off with a scoop of brownie ice cream. The best-sellers are always on the menu, with new selections appearing frequently.
Further south is the family-run bakery La Bolleria specializing in freshly made cinnamon rolls. They usually come out of the oven at 12:30 on Saturday, so be sure to go around that time before they are gone.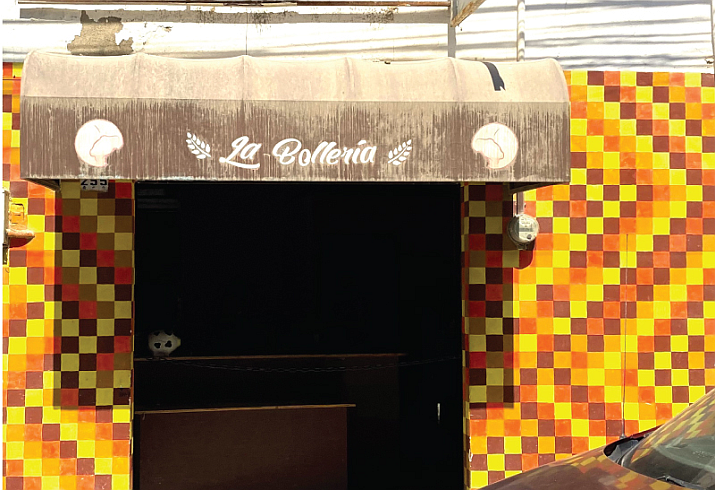 Across the block from the market is Plaza Palmar de Aramara with family-run businesses offering many services ranging from health and beauty to laundry and tailoring, fabrics and even a local dollar store, or should I say peso!
And if you are looking for more modern amenities, Walmart, Sams Club, Galerias Mall and Chedraui are all a short walk.
So spend a morning exploring Palmar de Aramara, enjoy authentic Mexico, and stop by for a taco or two!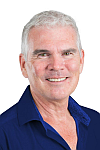 Written by Greg Schell, an expert real estate agent with Warren Brander Realty Group in Puerto Vallarta. If you are thinking about buying or selling an investment property in Puerto Vallarta or the Banderas Bay area, contact him at +52.1.322.118.1840, toll free 1 855-276-2901, or email: Greg(at)wbrealtygrouppv.com
To learn more about Warren Brander Realty Group, click HERE.