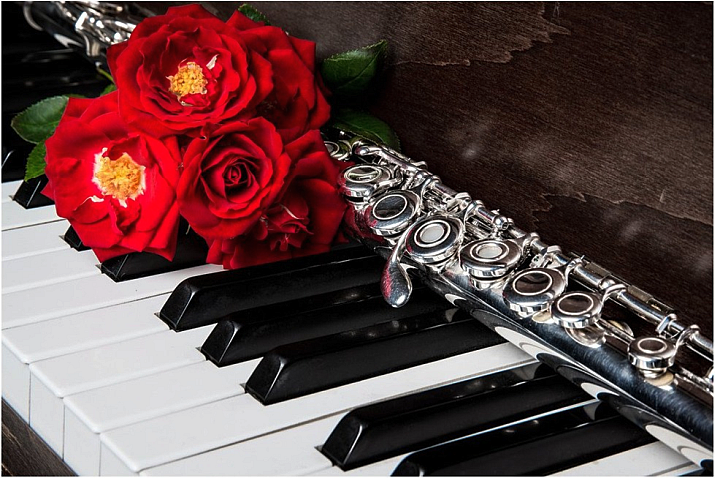 Puerto Vallarta, Mexico – Instituto de Artes Musicales Puerto Vallarta (IAMPV) is pleased to sponsor a flute masterclass from 5:00-6:30 pm on Tuesday, March 14, 2023 at Estacion Gourmet UdeG, located at Valentín Gómez Farias in Puerto Vallarta. (Click HERE for Google Map.)
The Masterclass will be led by virtuoso Klaus Liebetanz, a protégé of two of the greatest Twentieth Century flutists, Marcel Moyse and his son, Louis Moyse. For six years Klaus distinguished the Orquesta Sinfonica Vallarta (OSV) by serving as the orchestra's Principal Flutist prior to moving to Spain in May 2022.
The Masterclass will be free; however advance registration is required. The class will be open to flute players at any level of experience, as well as anyone interested in watching and listening to the proceedings.
For those of you who have never attended a Masterclass, the format will consist of several flutists who will each receive an individual lesson from the master in front of the observers. Each flute player – selected in advance – will prepare a piece of music of his or her own choosing for the lesson. Pianist Jean-Guy Comeau will be accompanist.
Thanks to the generosity of Maestro Liebetanz and pianist Jean-Guy Comeau, there will be no charge for the class so as to provide an opportunity to anyone interested, irrespective of economic circumstances.
Contact Andrea Jupina at andreajupina(at)gmail.com or WhatsApp 322-182-7080 to sign up in advance for this rare and special musical event that's available by RESERVATION ONLY.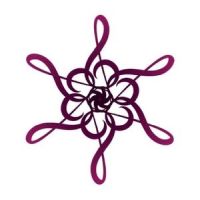 IAMPV (Instituto de Artes Musicales Puerto Vallarta) is a non-profit educational music institute whose mission is to bring the joy of music to children and young adults in the greater Banderas Bay area. This is accomplished through a comprehensive program with many levels of instruction and different musical disciplines. Musical instruments are provided to beginning students.
For more information about the concerts, IAMPV programs, or how you can participate, visit IAMPV.org, or IAMPuertoVallarta on Facebook.