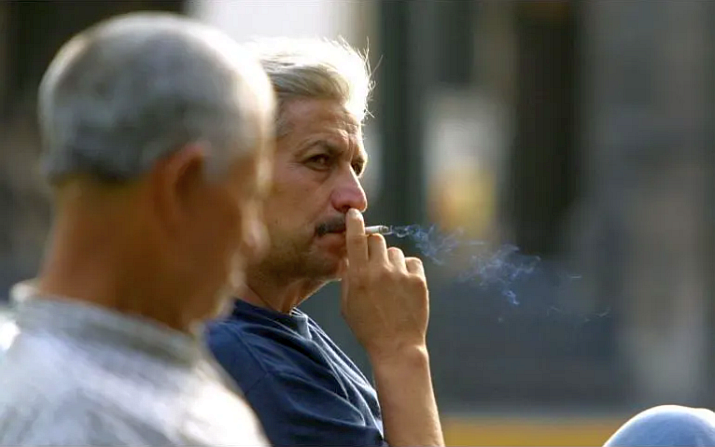 Guadalajara, Jalisco, Mexico – The Guadalajara Chamber of Commerce on Monday expressed its rejection of the reform to Mexico's Tobacco Law that came into force as of Sunday, January 15.
The business body categorically rejected the modifications since they affect merchants who sell products made with tobacco, saying it will damage the health of their businesses.
"The prohibitions will affect businesses, because they must hide the products; tourist activities and consumer rights, especially the restaurant sector, because it definitively prohibits the sale of food and beverages in designated smoking spaces," they said.
According to the business organization, in Jalisco there are just over 69,000 grocery and self-service stores, equivalent to 21 percent of the state's economic units.
In addition there are more than 26,000 restaurants, equivalent to 10% of the companies in Jalisco. Consequently, there are more than 95,000 companies in the state that would be affected by this new law.
"We, as merchants from Jalisco, will always support causes that improve the quality of life, but it is also our duty to safeguard jobs, investments, and economic growth.
We respectfully request the reopening of consultations and work tables, to reduce the impact on the economic sector that the enforcement of this law will cause," they said.
Source: Informador