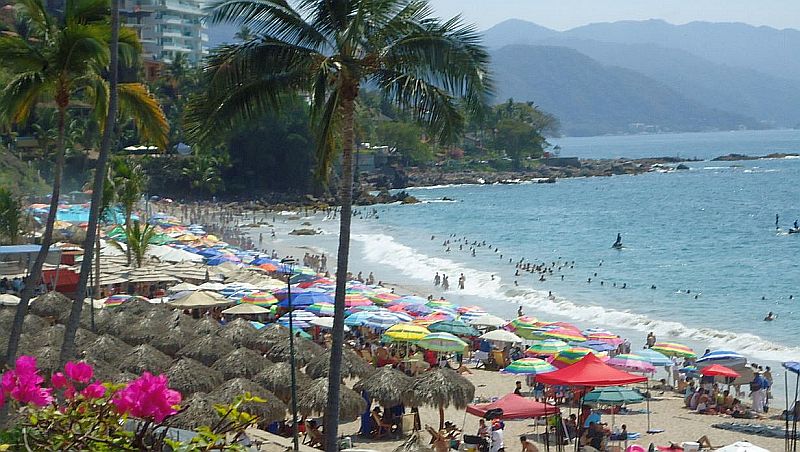 Puerto Vallarta, Jalisco, Mexico – With tourism numbers returning to 2019 levels in Puerto Vallarta, the two week Easter vacation, known in Spanish as Semana Santa, will be back and as busy as ever with foreign and national tourists pouring into the city and the Tourism Board predicting 100% hotel occupancy from April 4th to 9th.
Vacation homeowners that list their properties as short term rentals will also be enjoying "full house" numbers, but for residents that live in Puerto Vallarta, while we certainly welcome seeing our city bustling with visitors and regenerating the city's economy, getting some day-to-day things accomplished during Easter holidays in Puerto Vallarta can be a little challenging. So, we have some tips for PV residents to make life a little easier as our city welcomes back our guests.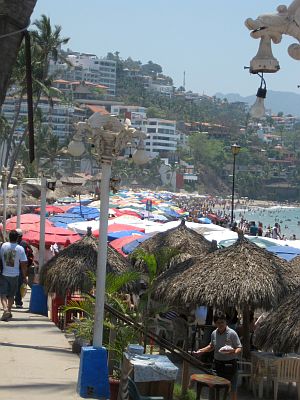 • For parents, the last day of school was March 31st with students returning to school on April 17th.
• Plan your banking in advance as banks will be closed on the 6th and 7th of April and one should anticipate long lines the week prior and after. Also, it is common for bank machines to run out of cash, so you may have to visit a couple of machines to find one that is stocked.
• Many small businesses may close or have limited hours of operation during Semana Santa.
• Plan your trip to Costco or the grocery store before the holidays begin and stock up in advance or be prepared for long check out lines and some sold-out items.
• Plan additional time to get places as traffic will be heavy, parking will be more challenging than normal, and car-sharing apps will take longer than usual.
It's wonderful to see Puerto Vallarta welcoming guests back during what the most popular vacation time of the year has always been. With a little planning, you can avoid any "high season" frustration and enjoy feeling our city come alive and the important boost to our local economy that it brings.
Click HERE for more Puerto Vallarta real estate and lifestyle tips from Tropicasa Realty.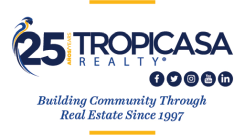 Since 1997, Wayne Franklin and his team at Tropicasa Realty have been a trusted name in Puerto Vallarta real estate. Tropicasa Realty is the region's representative for "The Leading Agents of the World" and with over 100 years of combined experience in real estate, all agents of the company are affiliated with AMPI. Wayne Franklin or any member of his knowledgeable team can be contacted in-person at their Romantic Zone Office – Pulpito 145-A at Olas Altas. While in PV they can be reached at (322) 222-6505 or by calling 866-978-5539 (Toll-Free) from the U.S.
Click HERE to learn more about Tropicasa Realty, or visit tropicasa.com.