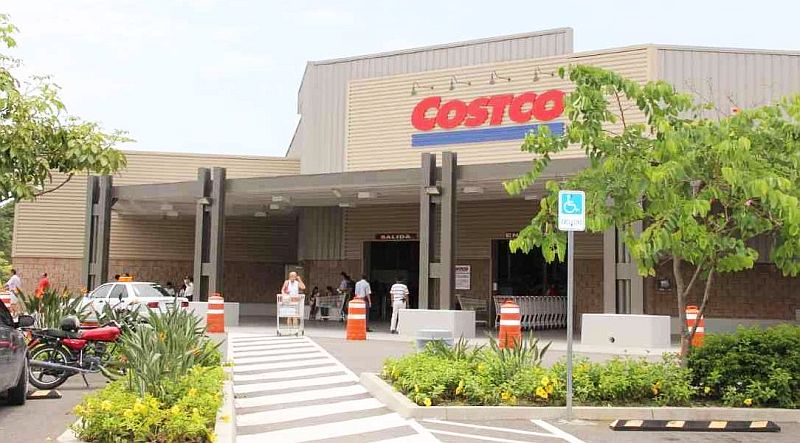 Puerto Vallarta, Mexico – Costco, the popular wholesale store chain, has recently made an unexpected announcement that might affect its loyal customers in Mexico. The company has revealed plans to temporarily close all 41 of its branches in the country, but there's no need to panic. The closures are not due to any crisis but rather a decision to give their hardworking employees a well-deserved break.
On April 9, Costco temporarily disabled all of its branches, including gas stations, without specifying the reasons, leaving customers puzzled.
This time around, Costco is being more transparent about their intentions. The temporary closures will last for just three days and are aligned with holidays celebrated both in Mexico and the United States. This will enable their employees to spend quality time with their families.
The closure dates are as follows: Costco stores in Mexico will not open on Thursday, November 23, which is Thanksgiving Day in the United States. Additionally, they will remain closed on Monday, December 25, and Monday, January 1, 2024, in celebration of Christmas and New Year.
To ensure a smooth shopping experience, Costco has urged its customers to plan ahead and avoid last-minute 'panic buying.' They have made online shopping options available on their website for their affiliates. Customers can choose to have their purchases delivered to their homes or pick them up in physical stores a few days before the temporary closures.
Prior to the closures, Costco will maintain its regular hours of operation, from 10:00 am to 8:30 pm, Monday through Sunday. This way, when they resume operations on January 2, 2024, everything will be back to normal.
So, if you're a frequent shopper at Costco in Mexico, there's no need to worry. The temporary closures are all about looking after the well-being of the employees during the holiday season, ensuring they can spend precious time with their loved ones.