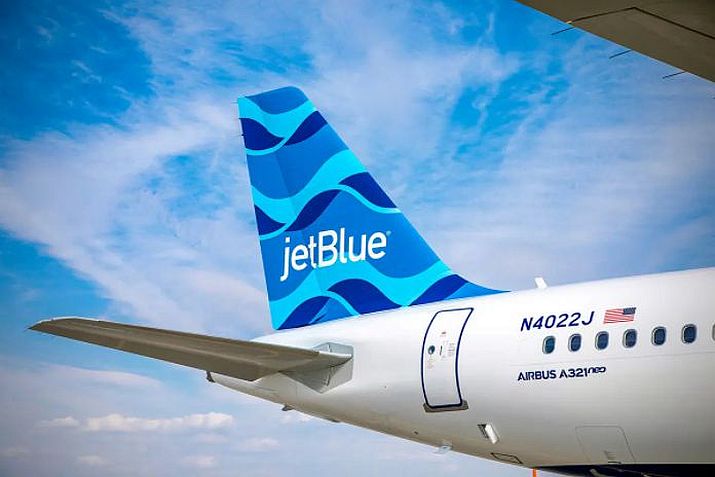 Puerto Vallarta, Mexico – As part of its expansion plans to cover the northwestern United States, JetBlue airline announced that as of February 19, 2022 it will begin operating its new daily flights from New York to Puerto Vallarta, which is great news for this popular winter vacation destination.
Puerto Vallarta is ready to receive all visitors from New York and its metropolitan area during the first part of 2022. These new flights will also open the possibility of connecting with more cities on the east coast of the United States, including Boston, which is the second most important hub in the region.
This new route, which will arrive from the John F. Kennedy International Airport in New York, will provide around 1,050 seats per week to the Puerto Vallarta International Airport.
The New York metropolitan area has more than 27 million inhabitants and is an important market for Puerto Vallarta and the greater Banderas Bay area.
The New York market and its metropolitan area is of high purchasing power, which invests in several trips throughout the year, especially in winter, plus what it represents in demand for seats through the bank of connections that the airport may generate from neighboring cities.
In addition to this new route with JetBlue from New York, Puerto Vallarta maintains an important presence in the eastern United States with connections from Atlanta, Charlotte and Newark.
It was recently announced that Puerto Vallarta once again reaffirmed its leadership and positioning in the US market. Based on the latest report from the travel analytics firm ForwardKeys, the destination led the growth in the sale of flights at a national level with an increase of 68.5%.
Puerto Vallarta Tourism Trust press release translated and edited by the Banderas News Team.