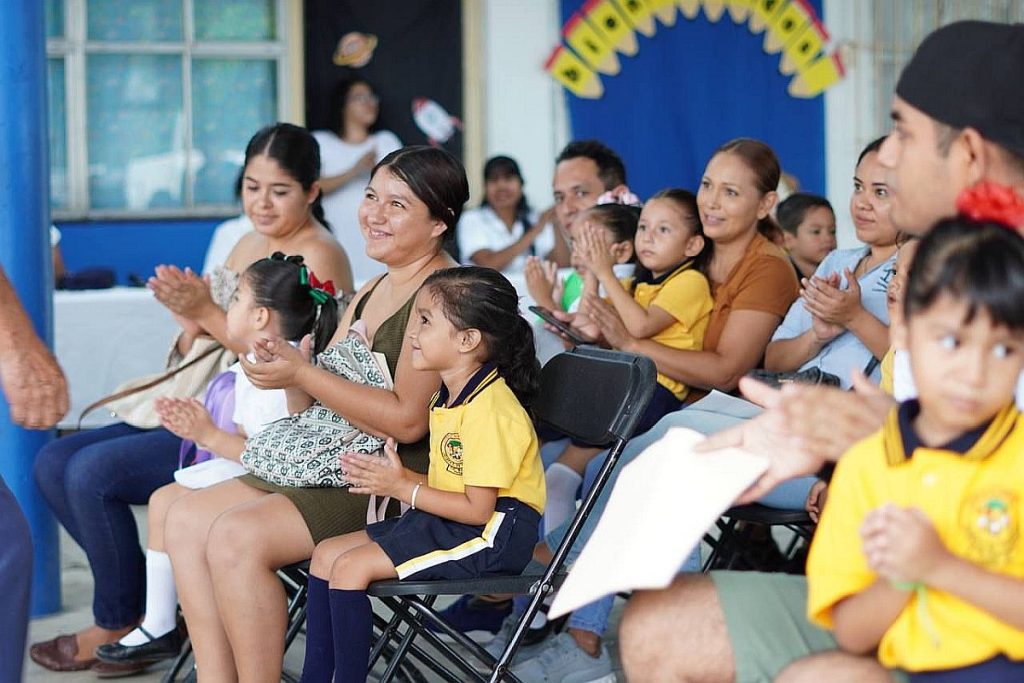 Puerto Vallarta, Mexico – In an effort to bolster education and student well-being, the Municipal Government of Puerto Vallarta, led by Mayor Luis Alberto Michel Rodríguez (Profe Michel), has launched a comprehensive support initiative for students in public schools.
Through the "Estudiante de 10" program, essential backpacks loaded with school supplies and shoes are being directly distributed to parents, completely free of charge. This initiative, which is one of ten programs introduced under Profe Michel's leadership, aims to elevate the quality of basic education while also providing much-needed financial relief to parents.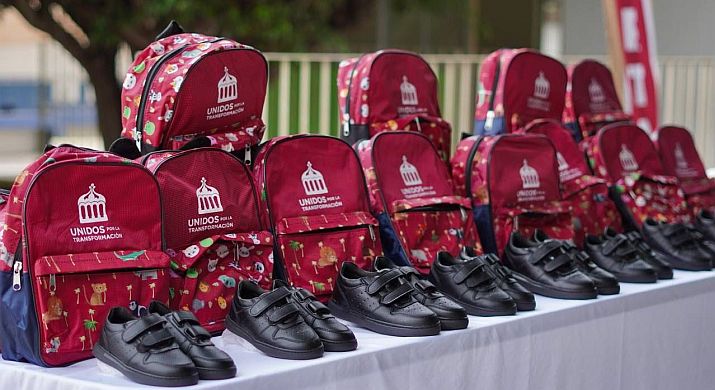 Additionally, approximately 52,000 basic education students in public schools across Puerto Vallarta now have access to school insurance. This coverage offers free medical and hospital care in the event of accidents during their commute to school, while on campus, and on their way back home. Notably, this protective umbrella extends to teachers, ensuring the safety and well-being of the entire school community.
Looking ahead, Director of Social Development for the Municipality, Evangelina Delgado Rivera, has announced that school uniforms will be distributed to approximately 26,000 students within the program in the coming weeks. Furthermore, a new free school transportation service has been rolled out for students living in rural areas.
This multifaceted initiative underscores the municipal government's unwavering commitment to providing every child with access to a high-quality education and essential resources. By easing the financial burden on parents and prioritizing student safety, Profe Michel's administration is actively working to create a brighter future for Puerto Vallarta's youth.