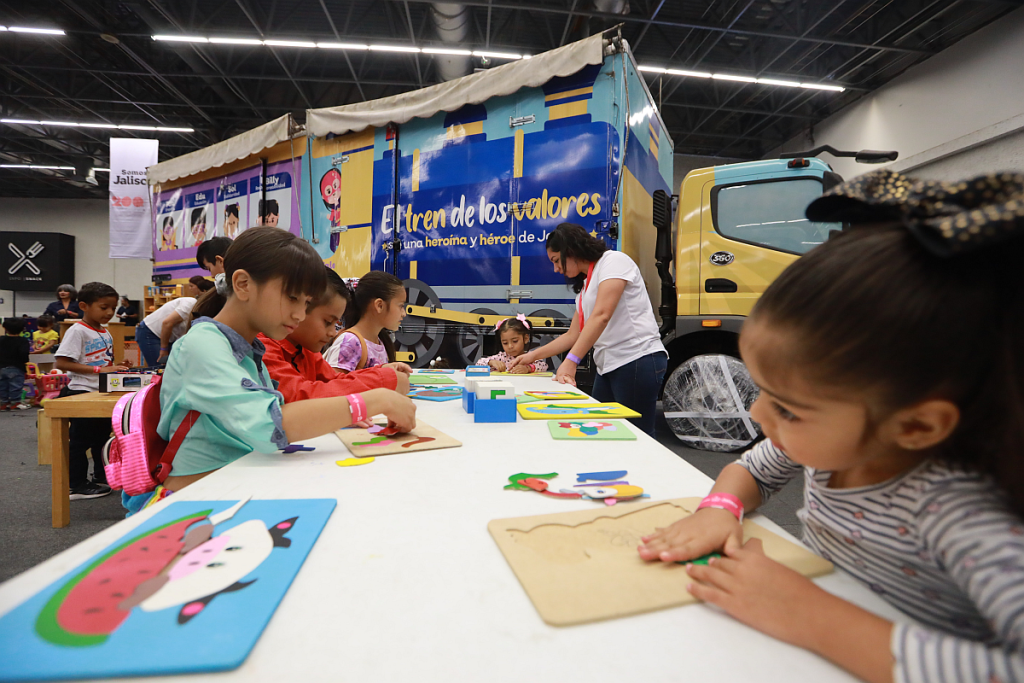 Puerto Vallarta, Mexico – 'Expo Niños Puerto Vallarta 2023', a free family event that promises three days of fun for children and adults through a series of playful and recreational activities, workshops, conferences and the exhibition of products and services, will take place at the International Convention Center from April 21 to 23.
With the participation of Enrique de Jesús Ortega Martínez, administrator of the Municipal System for the Comprehensive Protection of Girls, Boys and Adolescents (SIPINNA), who will join the Jalisco DIF in this activity, the organizing committee released the details at a press conference.
Yolanda Íñiguez Cárdenas, the Expo Niños organizing committee coordinator, explained that Expo Niños will bring together 50 national, international and local companies that, based on the theory of the multiple talents that children can develop, will be offering different activities in addition to having the exhibition of products and services that can be purchased if the parents so desire.
Through the Train of Values, which will be parked in the convention center during the three days of the event, kids will learn to overcome challenges through activities that will put their skills and imagination to the test. "With the intention that children continue to develop creativity, play, participation, validation of being, and above all, conflict resolution with their peers, since collaborative work is always implicit in the dynamics that take place within these games," said José Martín Díaz de León, director of Early Childhood Care at DIF Jalisco.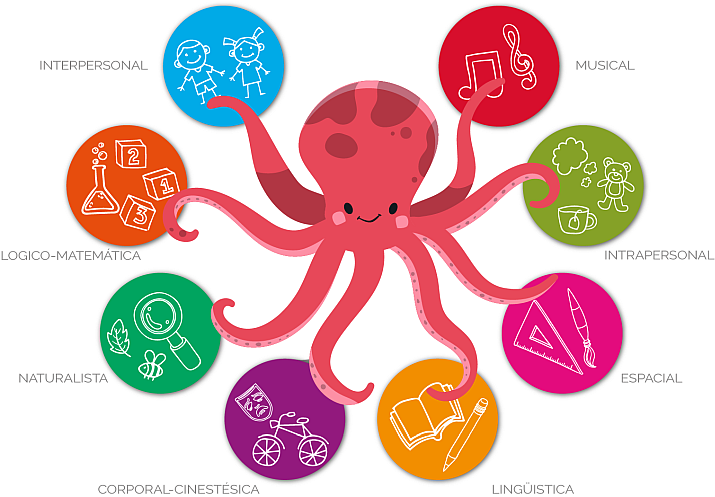 Íñiguez Cárdenas specified that this expo has a mascot called "Pulpín" and each of its 8 tentacles represents the activities that will be based on the theory of multiple intelligences, these being: musical, logical-mathematical, linguistic, naturalistic, visual-spatial, intrapersonal, kinesthetic and playful-recreational. "The idea is for it to be a family event, obviously it's an expo, so it's commercial, but it also has a very interesting educational and training background."
She specified that the activities carried out at each stand will last 20 minutes and will be free, and will be taking place from 11:00 am every morning until 7:00 pm every evening. There will also be an extreme games area which will have a nominal cost. Likewise, the call will be opened so that girls and boys who have talent in dancing, singing and painting can be part of the demonstrations that will take place throughout the three day event.
Admission to the Expo Niños Puerto Vallarta 2023 is completely free, as are the activities in each of the stands, however, prior registration of children who wish to participate must be made by parents on the exponinospv.com website. After registration is completed, a QR code will be generated, which must be presented when entering the venue.
Click HERE for the full schedule of events.