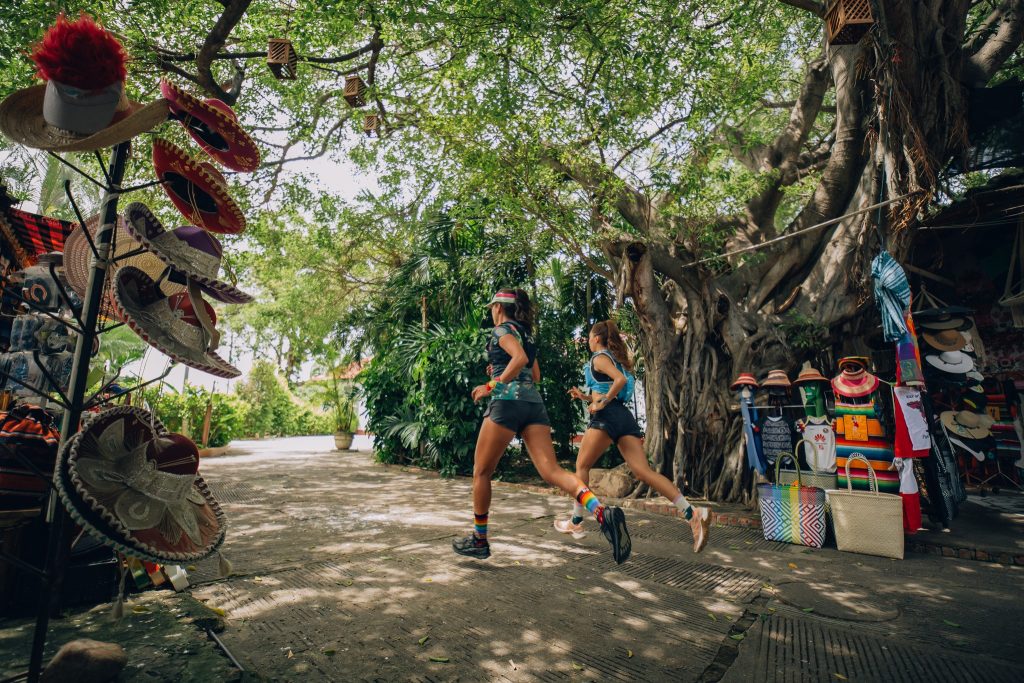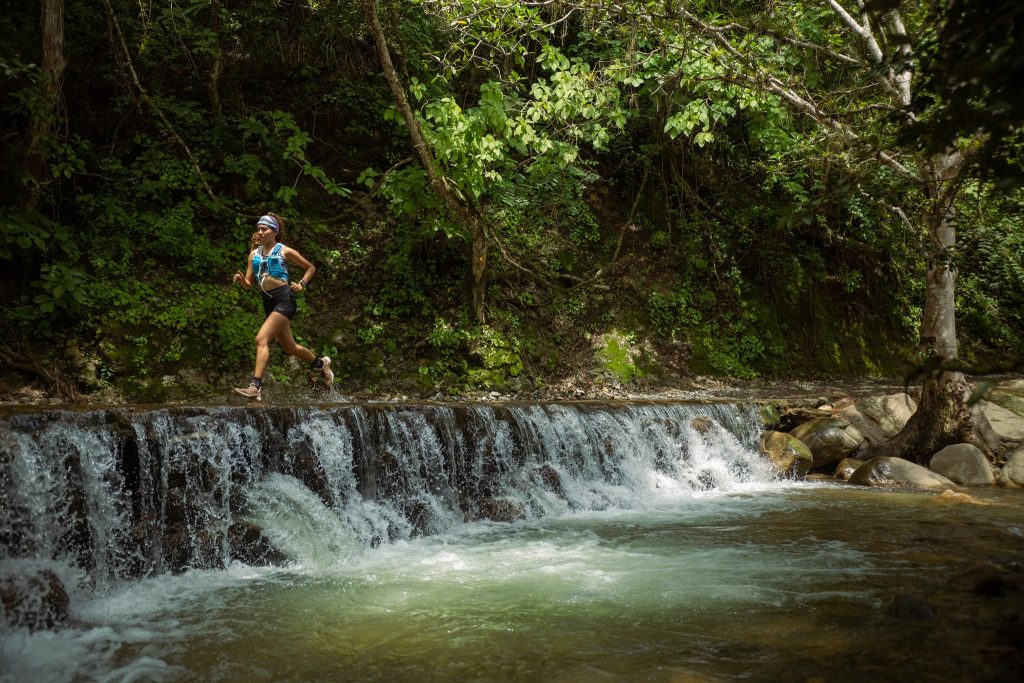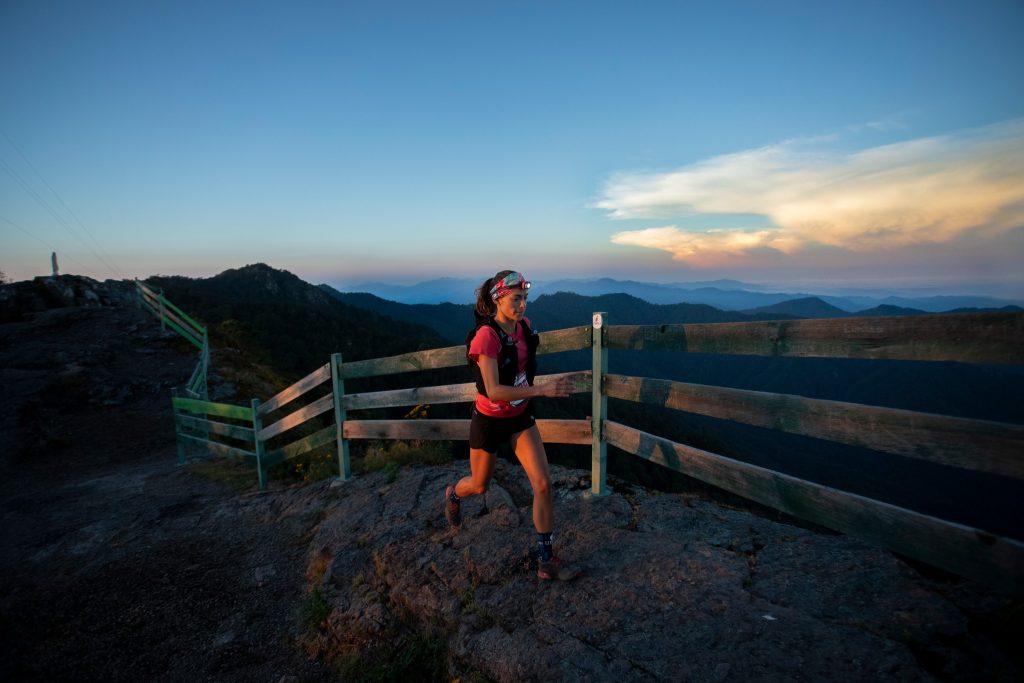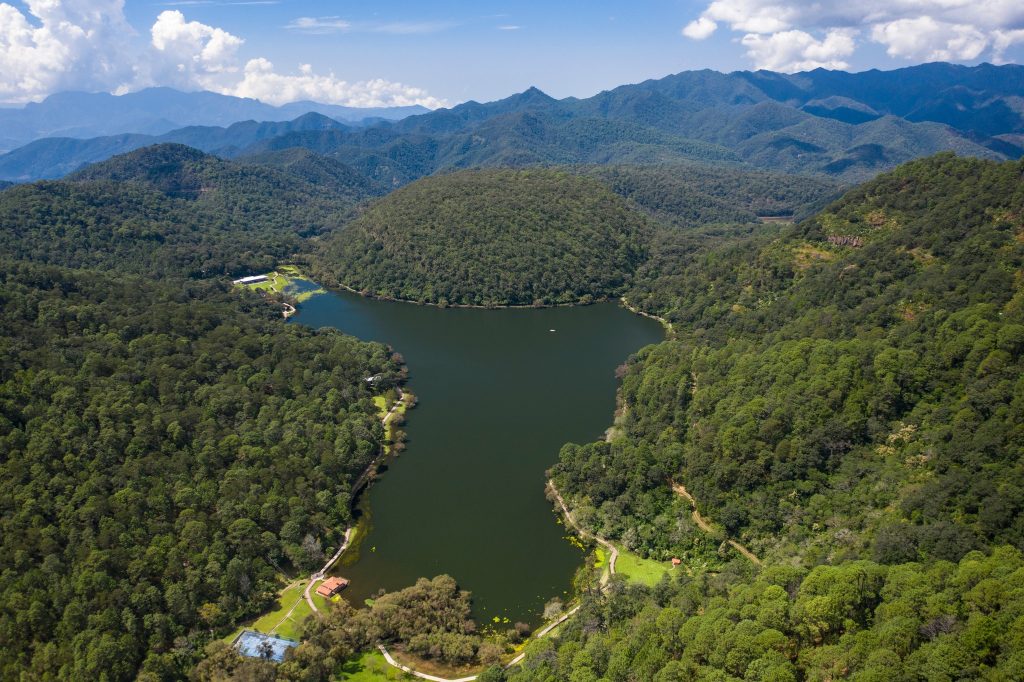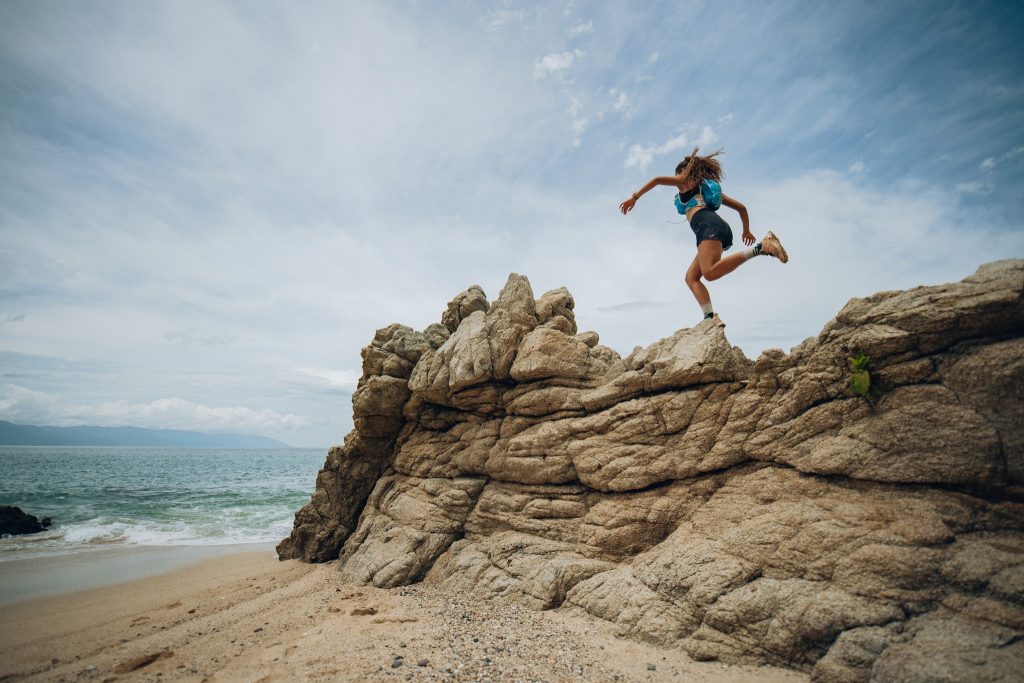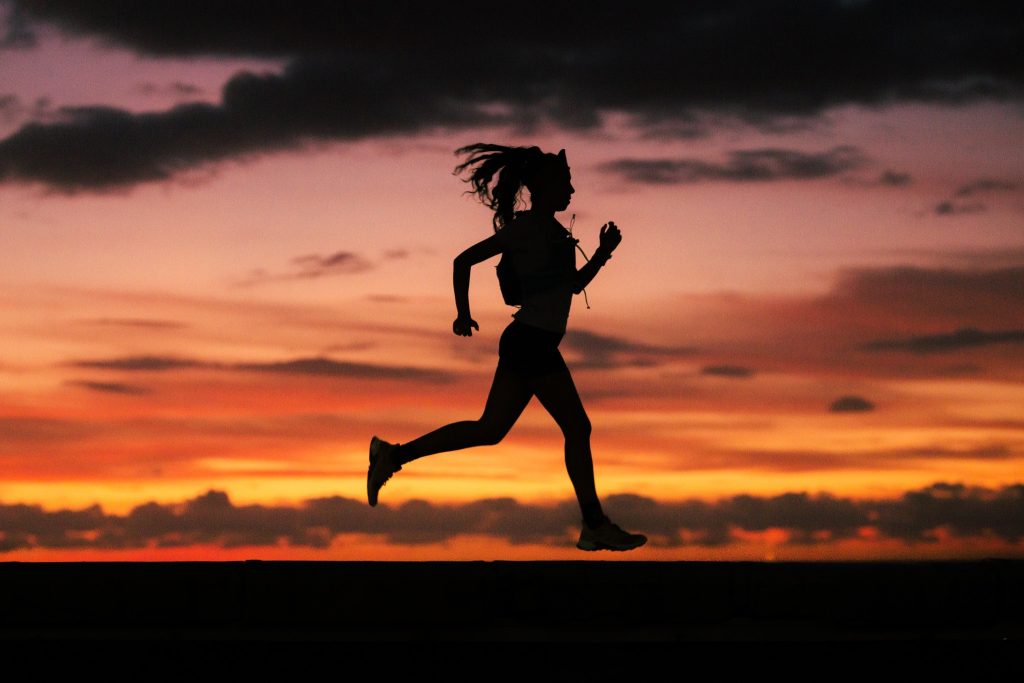 Puerto Vallarta, Jalisco, Mexico – Local, State & Federal Authorities recently met with organizers of the Ultra Trail Mont-Blanc competition, to coordinate support and logistics actions for this international ultra-distance mountain land race, scheduled to be held October 28 through 30 in the municipalities of San Sebastián del Oeste, Mascota and Puerto Vallarta.
At the meeting, convened by the Jalisco Secretary of Tourism's (Secturjal) regional director Miriam González, was José Ludvig Estrada Virgen, Puerto Vallarta's director of Tourism and Economic Development who, on behalf of Mayor Professor Luis Alberto Michel Rodríguez, offered all the necessary support and facilities for this event.
The objective is to provide competitors with the necessary support in medical matters, as well as safety and protection, for them, their companions and family members, throughout the course, since one of the longest distances is 174 kilometers and the runners will be on the mountain for two days and nights.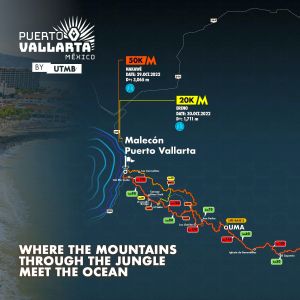 Alejandro Ochoa, general director of the competition, announced the details of the event that will bring together more than 2,500 runners from around the world, along with their family members and companions, as well as international press, which will give this destination and the region significant worldwide promotion.
The competition consists of 5 official distances: 100 miles, 100 kilometers, 50 kilometers, 20 kilometers and 10 kilometers, with qualification for the World Mountain Championship in France. In addition, it includes a children's race, with shorter distances in age categories.
He specified that it is an event that is being held for the first time in Mexico, with all of the complexity and dimensions that implies. Puerto Vallarta is the only place in Latin America that has all of the characteristics needed for the competition to be held here every year. And, since the routes pass through mountains, jungles, cities, beach towns and small rural settlements, the race will serve as an international showcase for this area of Jalisco, and inspire all of the competitors and their families to return after the competition.
Alejandro Ochoa explained that 30 percent of the competitors are international, they come from Asia, Europe, Africa, the USA and Latin America, and they are healthy, professional runners, with the economic capacity to go out to restaurants, stay in good hotels and spend on transfers, which represents an important economic benefit for this destination.
In addition, this race will be a showcase like no other for San Sebastián and Mascota, since no other sporting event gives participants the ability to see some of the most beautiful corners of Jalisco and to get to know them intimately – by visiting the towns on foot. "A race of this caliber not only benefits lodgings and businesses, but also provides international coverage of the destinations," he emphasized.
Puerto Vallarta Municipal Government press release translated and edited by BanderasNews.com.