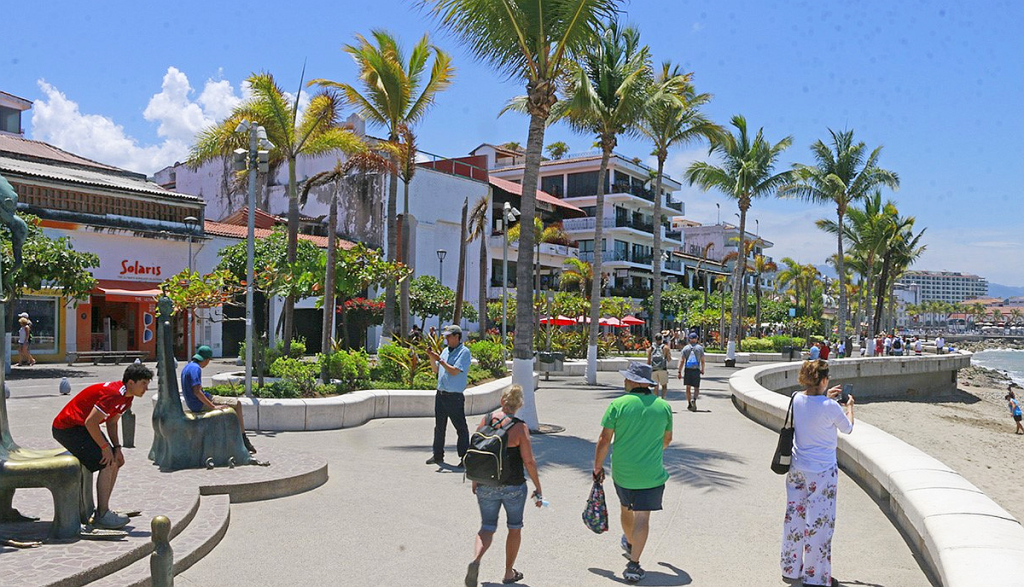 Puerto Vallarta quickly became the favorite destination for tourists during the 2023 Hot Sale promotions after, during the first four days of the event, trips to this destination increased 184 percent compared to other weeks.
This, according to the travel company Despegar, which reported the growth in demand for this beach tourist destination as well as the recovery of tourists' interest in international destinations.
"Four days after the start of the Hot Sale, we saw great interest from Mexicans to spend the summer on the beach, with Puerto Vallarta being the destination that breaks the record in travel reservations for this season," said Claudia Herrera, Director of Non-Air Sourcing for Grupo Despegar Mexico.
She also indicated that the behavior of travelers is very similar to editions of the pre-pandemic Hot Sale where, although national tourism predominates over international tourism, there is a strong recovery in travel to international destinations.
With regard to international destinations, the ones that had the greatest increase were Orlando (+162%), New York (+155%), Miami (+142%) and Madrid (+130%).
Source: Contra Línea