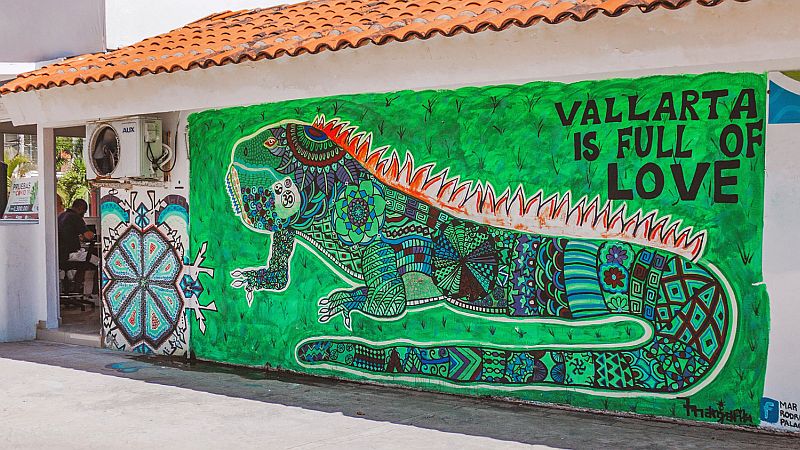 Puerto Vallarta, Mexico – Mayor Professor Luis Alberto Michel Rodríguez recently held a public meeting with SETAC (Solidaridad Ed Thomas A.C.) staff, with whom he initiated a work plan to open a Sexual Diversity Office in the city.
"This Sexual Diversity Office is a public policy that doesn't require additional financial resources because its aim is to link and build upon the efforts of the city departments that offer services to the general public. It will be located in Lázaro Cárdenas park where there is already a permanent information booth for the LGBT Community," said Víctor Espíndola, SETAC's Director of Institutional Development.
The meeting also produced an agreement to strengthen health promotion and prevention related to the monkeypox health emergency, along with a city-wide campaign in the next few months against stigma and discrimination based on sexual orientation, expression, and gender identity.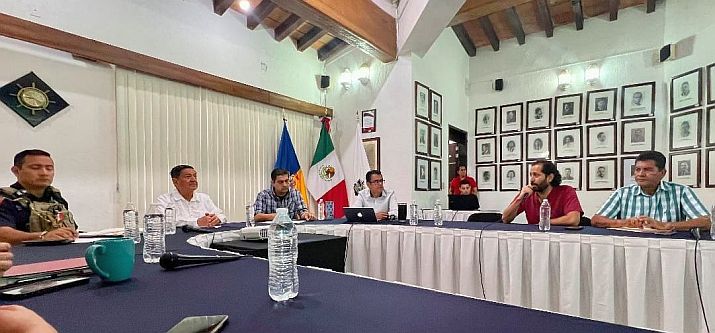 With the Public Security Commission, SETAC will provide follow-up emergency services to those who've suffered sexual aggression or violation to prevent HIV infection via PREP, a treatment taken within the first 72 hours after an incident. They will also implement a security and justice protocol for diverse women, to prevent arbitrary detentions or extortions specifically against trans women.
In addition, SETAC will form a collaborative alliance with the city's DIF to assist handicapped persons who need sexual health, reproductive and/or emotional services, and with the local civil registry office to find a way to offer tests for detecting sexually transmitted infections for those getting marriage licenses, especially mass or group weddings.
The mayor left instructions with Robert Ramos, DIF's (Integral Family Development) director, to follow up on the agreements. They will establish a Municipal Diversity Committee, with linkages to each city department to coordinate the implementation of the work plan and specific tasks. The first operational meeting will take place next Tuesday.
For last week's meeting, the mayor convened Eloy Girón Alcudia, Public Security Commissioner, Jaime Castillo Copado, Office of the Civil Registry; José Roberto Ramos Vázquez, DIF Director, and José Asunción Topete, Director of COMUSIDA.
SETAC's representatives were Víctor Espíndola, Institutional Development Director, Dr. Miguel Buenrostro, Medical Services Director, psychologist Abraham Baena, coordinator of the Handicap Program, and Eduardo Sánchez and Héctor Romero, counselor and communications coordinator, respectively.

Located at Aldanaca 178 4A & 4B, in the Colonia Versalles of neighborhood of Puerto Vallarta, SETAC is a non-profit community and wellness center whose mission is to reduce HIV and other sexually transmitted infections in the greater Banderas Bay area. Free counseling, testing, treatments and referrals for HIV and other sexual transmitted illness are just some of the free services SETAC provides to the entire population, without prejudice or discrimination. For more information, follow SETAC on Facebook, visit the website, call (322) 224-1974 or email contacto(at)setac.com.mx.