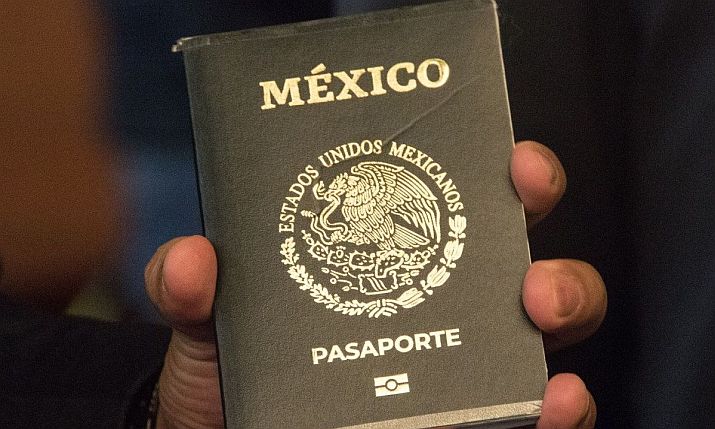 Puerto Vallarta, Mexico – After last week's meeting with the Ministry of Foreign Affairs (SRE), Puerto Vallarta Mayor, Professor Luis Alberto Michel Rodríguez, announced that the long-awaited passport office, where citizens can complete the paperwork and receive their travel document on the same day, will soon open at Puerto Mágico.
Last August, the director of Strategic Projects, José Martínez Gil, met in this city with the national director of SRE offices, Carlos Candelaria, who pointed out the feasibility of the project.
Since then, the people of Puerto Vallarta have been anticipating the opening of the passport office, which will significantly reduce wait times and eliminate altogether the need to travel to other cities for processing.
Last week, SRE personnel came to this city with the objective of fine-tuning details for the opening of the new passport office at Puerto Mágico, whose development is well under way, so that in a few months they can begin serving the people of Puerto Vallarta.
According to what the director of Strategic Projects, José Francisco Martínez Gil, previously revealed, the Secretary of Foreign Affairs, Marcelo Ebrard Casaubón, is expected to attend the opening of this new office, which will be able to process up to 400 passports a day.