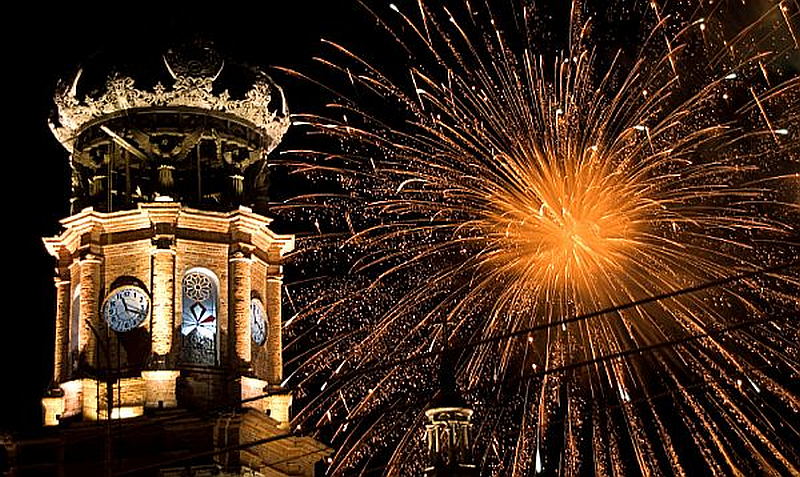 Puerto Vallarta, Mexico – On May 31, 2023, Puerto Vallarta will commemorate the 105th anniversary of its induction as a municipality and 55th of its elevation to the category of city.
Puerto Vallarta has a long and colorful history. As a natural harbor, and privileged with the huge bay that extends from Punta de Mita on the north to Cabo Corrientes on the south, and fed by waters from rivers and streams that flow to the sea, this area was the seat of pre-Hispanic settlements, which provided rich treasures for the Spanish conquerors.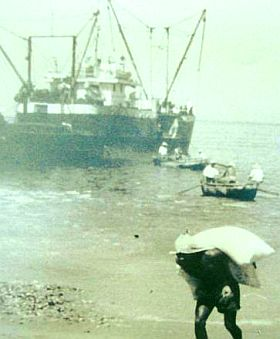 During the first part of the 1800s, this beautiful piece of Mexican geography remained isolated from the rest of the world. The hubs of economic activity were up in the mountains, in the towns of Cuale, San Sebastián and Mascota, where silver mines abounded but where salt, an essential element for processing the metal, was not to be found.
The village which was to become Puerto Vallarta was founded in 1851 by Guadalupe Sanchez, an enterprising boatman from Cihuatlán, who established a trading post on the banks of the Cuale River to supply salt to the mountain gold and silver mines, whose minerals were transported to this section of the Pacific coast for shipping.
Sanchez originally called Puerto Vallarta "Las Peñas de Santa María de Guadalupe" to commemorate his arrival on December 12, the day of the Virgin of Guadalupe. In 1911, the people of Las Peñas asked the government of the state for the status of municipality, and finally on the 31 of May, 1918, the State Congress decreed to the formation of the municipality, changing the name to Puerto Vallarta to honor an important governor of the State of Jalisco, Don Ignacio Luis Vallarta.
Since then, the people of Puerto Vallarta have gathered together every year on May 31st to celebrate the formation of the municipality. This year's event will be a fun-filled evening of festivities, including Mariachi, Live Music, Xiutla Folkloric Ballet, a Surprise Artist and much more, starting at 6:00 pm at Los Arcos del Malecón. The celebration will end with a fantastic Pyromusical display over Banderas Bay.
If you are fortunate enough to be in Puerto Vallarta during the last weeks of May, you will definitely have a wonderful and memorable experience. In addition to the city's anniversary celebrations, you can also enjoy big savings on dining out during Vallarta Restaurant Week (through June 10th), and Vallarta Pride 2023, which ends on the 28th.