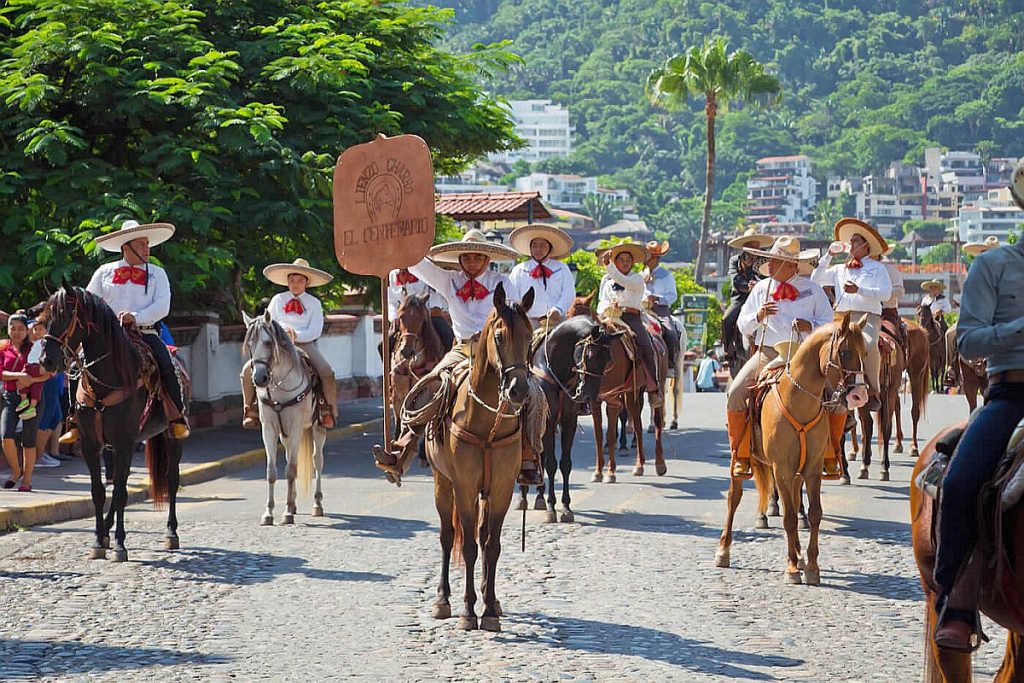 Puerto Vallarta, Jalisco, Mexico – Every year on September 14th, Mexico celebrates El Día Nacional del Charro (National Charro Day), a holiday that not only serves as a celebration of Mexican culture and tradition, but also provides an opportunity to acknowledge and preserve the historical importance of charros and charrería in Mexico's narrative.
National Charro Day was officially established in 1934 by President Abelardo L. Rodríguez, following a decree by former President Pascual Ortiz Rubio that designated the charro costume as a symbol of Mexican identity, whether for everyday work or special occasions.
Fourteen years later, during Manuel Ávila Camacho's presidency, charrería, the art of charro riding, was declared the "national sport." In 2016, it received international recognition when UNESCO, the United Nations Educational, Scientific and Cultural Organization, designated it as an Intangible Cultural Heritage of Humanity.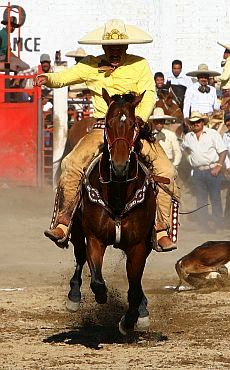 Charrería is a unique practice that combines horseback riding with various equestrian skills and abilities, all while showcasing the bravery of the charro, who proudly represents the Mexican spirit and honor.
Its origins date back to the Spanish Conquest when indigenous people began using horses for labor. Over time, these labor activities evolved into competitions to determine who was the most skilled and agile, transforming the challenge into a joyful celebration.
Today, the Charrería tradition continues to give both Mexicans and those of Mexican descent a source of pride. The centuries-old practice brings together working skills, training and discipline, horsemanship, music and dance, in a symbolic reenactment of Mexican values and customs. In short, it is a celebration of what it means to be Mexican.
As Charrería remains a steadfast link to Mexico's traditions and culture, every year on September 14th, Charro Associations in cities and towns across the nation celebrate National Charro Day with competitions, parades, and gatherings that celebrate and reaffirm their commitment to this truly Mexican tradition.
Here in Puerto Vallarta, the celebrations start at 11:00 am, with local Charros, wearing large sombreros and brightly embellished jackets, riding on horseback through the streets of downtown. The charro procession will start on Venustiano Carranza Street in the Romantic Zone, and will wind its way through the tourist area.
The parade will culminate in El Pitillal, an essential hub for the charro community in Puerto Vallarta. To cap off the festivities, the charros will head to Arena Vallarta, where they will receive a warm welcome and engage in friendly competitions, as announced by Adán Leyva, the spokesperson for the local charro associations.
La Unión de Asociaciones de Charros de Puerto Vallarta (the Union of Puerto Vallarta Charros Associations) invites everyone to experience one of Mexico's most beloved cultural traditions.