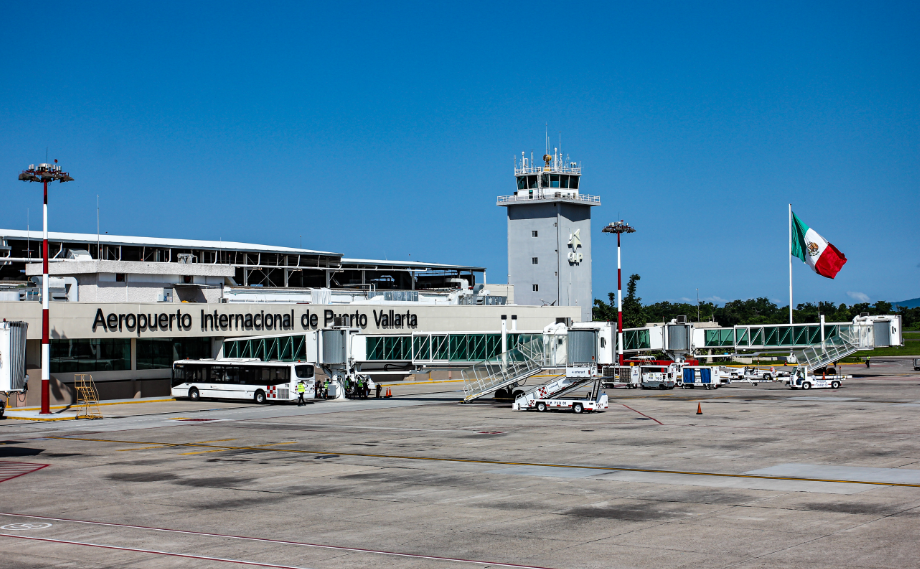 Puerto Vallarta, Jalisco, Mexico – Puerto Vallarta remains one of national and international travelers' preferred tourist destinations, which is reflected in the number of visitors that have arrived at the city's International Airport since the beginning of the year.
This was especially proven during the month of May, when more travelers flew to Puerto Vallarta than during the same period of 2019, prior to the start of the pandemic.
Last month the Puerto Vallarta International Airport received a total of 489,000 passengers, while in 2019 the destination registered an arrival of 362,200 people, thus having an increase of 35%.
Without a doubt, the national market's interest in Puerto Vallarta continues to grow, with a total of 233,100 air passengers arriving last month as compared to 157,800 in 2019. That's a record-breaking increase of 47.8% and a history-making number of visitors to the destination in May.
The international market has also continued to grow. The Puerto Vallarta airport welcomed 255,900 international air passengers in May, compared to 204,500 in 2019 – that's an increase of 25.2 percent.
Connectivity also continues to grow, which will mean the arrival of more visitors to the destination, this thanks to the July 1 reactivation of the Volaris flight from the Toluca International Airport, and Viva Aerobus starting September 9. In the same way, the Felipe Ángeles International Airport (AIFA) will be key with its Aeroméxico flight, which it currently operates.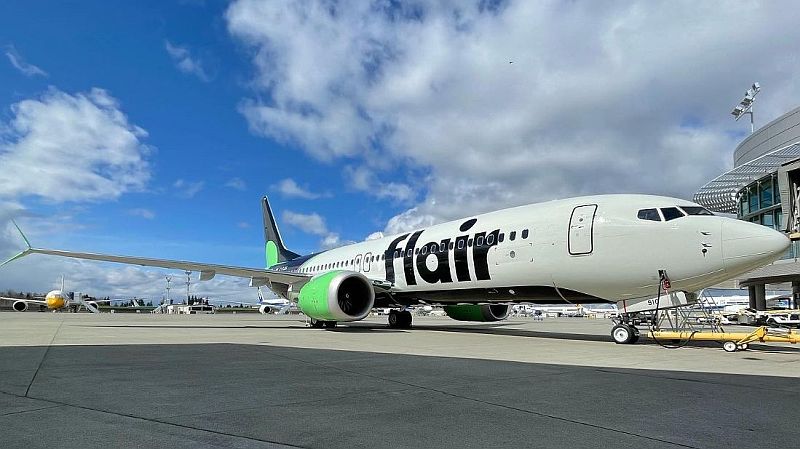 In international markets, Flair Airlines will fly from Edmonton to Puerto Vallarta starting November 3rd and from Vancouver on November 5th. Starting in the summer, Sunwing will arrive in Puerto Vallarta with flights from Toronto, Vancouver and Calgary. Add to that the Apple Leisure Group, which will fly from St. Louis & Dallas this summer, and from Milwaukee & Minneapolis next winter.
Likewise, according to the Federal Tourism Secretariat, Puerto Vallarta was among the Top 5 destinations in the country with the most hotel rooms booked from January to April 2022, with an average of 74.5% occupancy.
This tourist destination continues to reap good news, the latest being that Allianz Travel, a leading travel assistance company, recently pointed out that derived from an annual study on the favorite places to visit, Puerto Vallarta is among the 3 preferred Mexican destinations for American tourists during the summer season.
Puerto Vallarta is ready to receive all national and international tourists to enjoy the summer, considered one of the warmest seasons of the year, where visitors can enjoy pleasant experiences in the spectacular natural, cultural and entertainment sites in the World's Friendliest City.
Source: Puerto Vallarta Tourism Trust