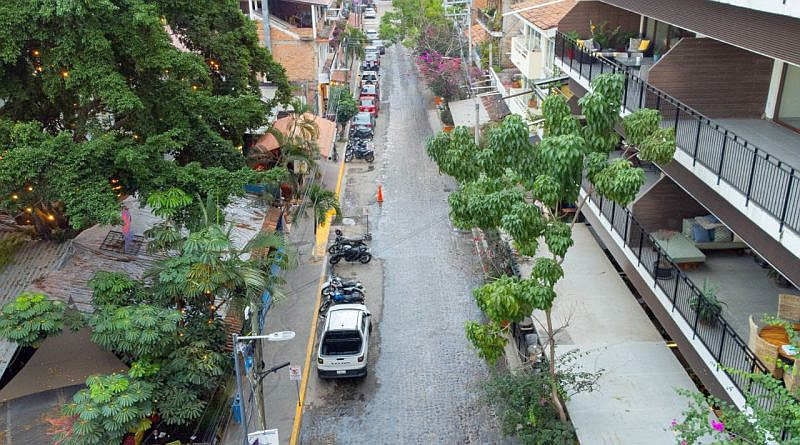 Puerto Vallarta, Jjalisco, Mexico – After taking a break for the Christmas holidays, on Monday, January 9, SEAPAL Vallarta resumed the infrastructure works on Basilio Badillo street, in the Emiliano Zapata neighborhood.
According to SEAPAL administrator, Jorge Castillo Núñez, these works include the construction and connection of the valve box, which is now being carried out at the intersection of Basilio Badillo and Pino Suárez, and it is expected that the project will take a total of three days to complete.
Due to the above, the operating agency recommends that citizens take alternative routes and anticipate extended travel times, due to the changes in road traffic that will occur while the work is being done.
It should be remembered that in order not to affect the tourist and commercial activity of this important area of the municipality, and therefore the economy of the families of Puerto Vallarta, Mayor Professor Luis Alberto Michel Rodríguez had this work stopped during the recently concluded vacation period.
The rehabilitation and recalibration of water and drainage lines on Basilio Badillo street, in addition to prolonging the useful life of the pipes, updates their diameters to anticipate the rise in demand for services due to the growth of the area.
Source: Metropoli Bahía