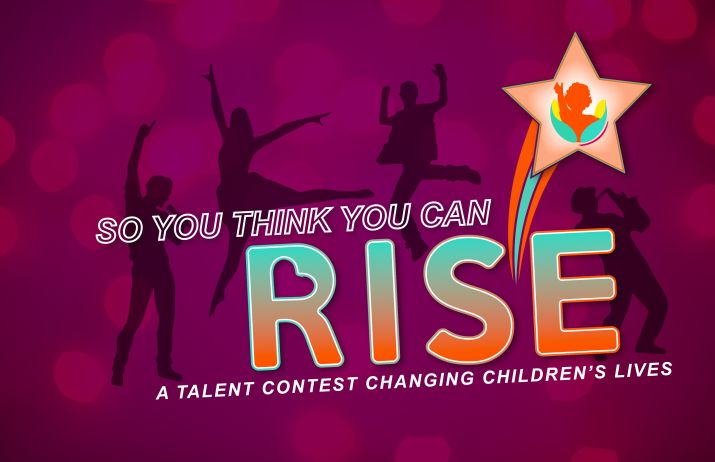 Puerto Vallarta, Mexico – Tickets and Sponsorships are now available for 'So You Think You Can RISE,' Puerto Vallarta's first Variety Talent Contest. Whether you have talent or just love great entertainment, you won't want to miss all of the fun! Proceeds will benefit Refugio Infantil Santa Esperanza (RISE), a non-profit shelter for children under 14.
Auditions are underway – we had our first day of auditions on Sunday, November 14, and now we are more excited than ever! HERE's a sneak peek at what we saw. If you know anyone who has talent – please help us recruit. 2 more audition days November 21 and 28 1:00-4:00 pm. Share with your friends or family and register to audition!
The 1st place winner will take home $10,000 pesos and the top 3 winners will receive a spot at The Palm, Incanto or Colectivo Hueco – a new face in PV entertainment.
Sponsorships – We are pleased to announce that our 6 Superstar Sponsorships have sold out, but we have other options for individuals or businesses to support us – please click the Sponsorships link above for more information.
Tickets are on Sale! – We are now selling tickets to all 7 shows – you won't want to miss them and see who advances to the Grand Finale. Not in PV? You can donate tickets to the RISE staff! Learn more and Buy Tickets HERE. We will be live streaming, too, and online votes will count as if you were in the audience voting – more info to follow.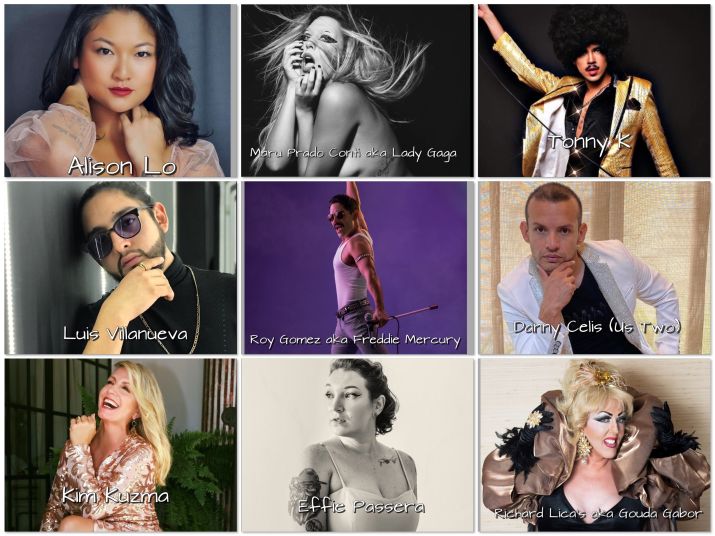 SHOW DATES (all dates are Sundays)
Preliminary Shows $350
Preliminary Round 1, January 9 – The Palm – Host, PV's Lady Gaga/Maru Prado Conti; 3:00-4:30
Preliminary Round 2, January 16 – The Palm Cabaret – Host, Danny Celis (Us Two); 3:00-4:30 pm
Preliminary Round 3, January 23 – The Palm Cabaret – Guest Host; 3:00-4:30 pm
Preliminary Round 4, January 30 – Incanto Vallarta – Host, Richard Lucas/Gouda Gabor; 3-4:30
Preliminary Round 5, February 6 – Incanto Vallarta – Host, Alison Lo; 3:00-4:30 pm
Preliminary Round 6, Feburary 13 – Incanto Vallarta – Host, Effie Passero; 3:00-4:30 (Before the Super Bowl)
Grand Finale, February 20 – Teatro Vallarta – Host, PV's Freddie Mercury/Roy Gomez; 7:30
Grand Finale Tickets $600, $800 & $1000 (includes 3 drinks)
For more information, visit risepv.com.

R.I.S.E. (Refugio Infantil Santa Esperanza) is a privately funded, 50-bed children's shelter in Puerto Vallarta, providing a loving environment for children who are "at risk" at home or have no home. These resilient children range in age from newborn to mid-teens. For 20 years RISE has operated with a combination of a great staff and a team of volunteers that keep RISE running. RISE is 100% funded through private donations and fundraising is a huge part of our ability to provide these children with nutritional meals, education, medical and dental services, activities, clothing & more. Learn more at risepv.com.