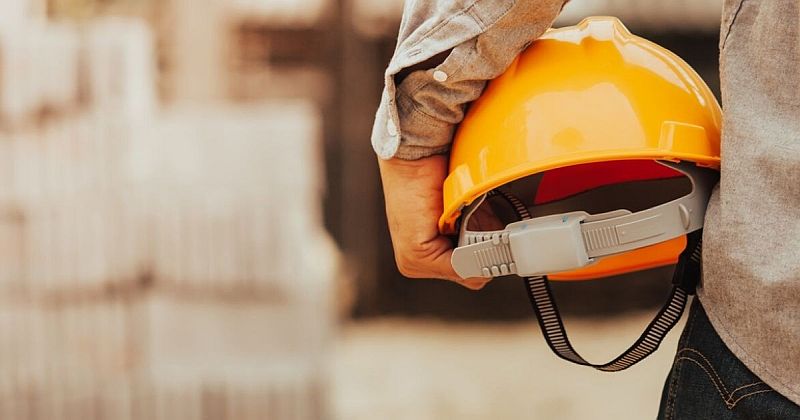 Jalisco continues to shine for its remarkable job creation efforts, securing its place as the third-largest job generator in the entire country. Over the first eight months of the year, the state recorded an impressive 55,784 formal jobs, with August alone contributing an additional 7,600 positions. This significant boost in employment opportunities was particularly driven by the construction industry.
This impressive feat is the result of the government's strategic policies and initiatives, which are executed through the Strategic Coordination for Economic Growth and Development (CGECyDE) and its affiliated departments. These efforts have created an environment that encourages entrepreneurship and enables sustained job growth.
Roberto Arechederra Pacheco, the head of the Department of Economic Development, expressed their commitment to providing job opportunities for Jalisco families. He emphasized collaboration with industry and academia, along with the implementation of incentive programs, development initiatives, and export strategies to further boost economic growth for local businesses.
Jalisco's contribution to formal job creation at the national level is remarkable, accounting for 9% of the total of the 623,979 new positions created across Mexico during this period.
The state's performance throughout the year firmly secures its place as the third-leading contributor to formal job creation in the nation. This consistent performance showcases Jalisco's unwavering commitment to providing employment opportunities.
In August 2023, the state generated 7,600 jobs, with the construction industry taking the lead by creating 3,768 positions. The service sector closely followed with 2,160 formal jobs, while the manufacturing industry secured third place with 1,465 employment opportunities.
Examining the entire current six-year term, which spans from December 2018 to August 2023, Jalisco holds the second position in Mexico for formal job generation, boasting an impressive total of 196,710 formal positions.
Notably, in 2022, Jalisco took the top spot nationwide in job creation, with a remarkable 82,963 formal job placements, reaffirming its consistent dedication to fostering employment opportunities and driving economic growth in the region.
In summary, Jalisco's ongoing success in job creation is a testament to its strategic initiatives and collaborative efforts, positioning it as a shining example of economic development within Mexico.