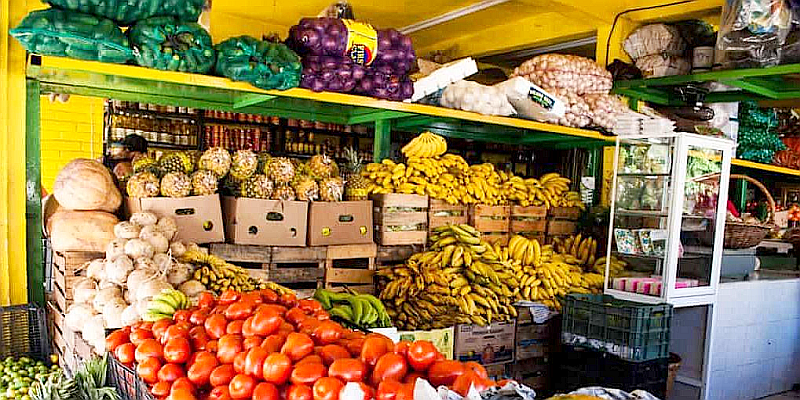 Puerto Vallarta, Jalisco, Mexico – At a recent meeting of the Puerto Vallarta Tourism Advisory Council, various topics were discussed, including a proposal aimed at boosting economic activity at the municipal markets by attracting more tourists.
The proposal, presented by Christian Preciado, the director of Tourism and Economic Development, outlines a plan that he has been working on in collaboration with the markets' headquarters in City Hall. The goal is to promote the municipal markets as iconic representations of the destination.
The project, conceived by Ana Álvarez, is called "Taste of Competition" and seeks to celebrate the culinary creativity of Puerto Vallarta. Through the participation of local restaurants, the aim is to showcase the gastronomic richness of the destination.
This event will take place at the Emiliano Zapata municipal market and will involve a competition among a select number of city chefs. They will be tasked with creating or preparing a representative dish of the port, using ingredients available within the market. As a benefit, participants will gain visibility and brand recognition through media coverage of the event, which will help promote their gastronomic and cultural offerings.
To ensure the success of the inaugural edition of this event, collaboration with market tenants will be crucial in guaranteeing the availability of top-quality products. The event is scheduled to take place on August 4 at noon, featuring a gala atmosphere with stands offering appetizers and drinks for attendees to sample.
The project received widespread support from council members representing various sectors and organizations. They have pledged to promote and endorse the event within their respective areas of influence.