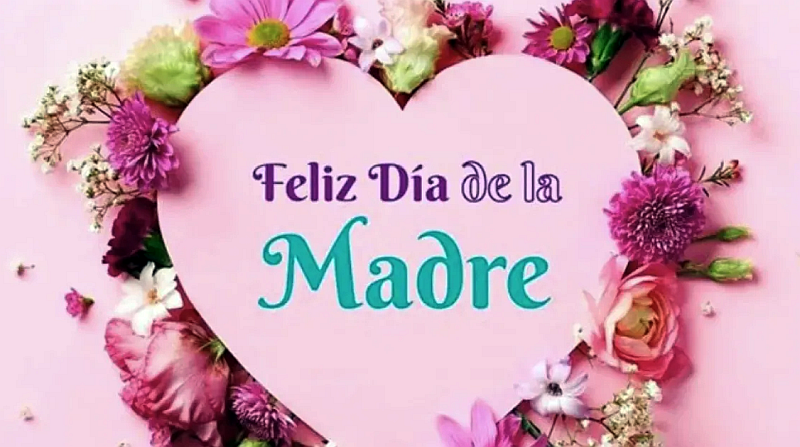 Puerto Vallarta, Jalisco, Mexico – Regardless of the country or culture, Mother's Day is always celebrated with great enthusiasm, as children around the world honor and thank their mothers for all that they do.
In Mexico, Mother's Day, called 'El Día de la Madre,' is celebrated on May 10th. And it is a very big deal. The day begins with music, as children go to Mom's house early in the morning to awaken her with song. Afterwards, mothers are presented with gifts.
Flowers are a must, but the day is also filled with music, food, celebrations, which is why May 10 is the busiest day of the year for restaurants in Mexico.
Taking Mom out for a delicious meal that she doesn't have to cook is one of the best ways to show her your appreciation, so make plans now to celebrate Mother's Day at Kaiser Maximilian.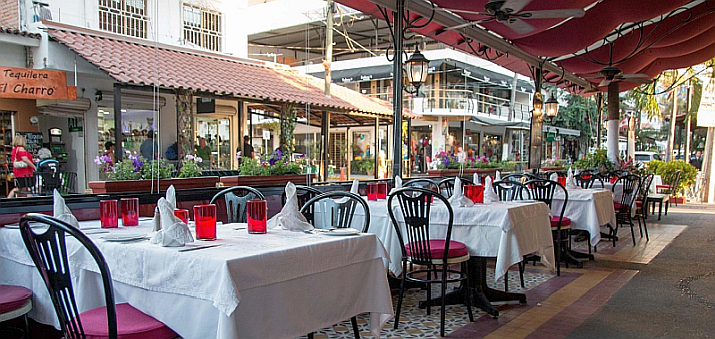 On May 10, this charming European-style café in the heart of the Romantic Zone is serving a special three-course menu, with choices for each course, from 12 noon until 11 pm. Executive Chef Juan Carlos Palomer has created some wonderful selections to help you celebrate this important occasion.
Kaiser Maximilian's Mother's Day Menu
Served on Wednesday, May 10 from 12-11 pm
Choose one dish from each course for $660 pesos
Appetizers
Cold Cucumber Cream with mango, radish, caviar
Smoked Trout, cucumber salad, horseradish
Raviolis with fennel filling, prosciutto, mushrooms & tarragon sauce
Main Courses
Beef Tenderloin, creamy gorgonzola, vegetables, mushrooms, potatoes gratin
Fish Fillet with potato gnocchi, tarragon sauce and spinach
Salmon Fillet with angel hair pasta, mozzarella, vegetables, red wine sauce
Chicken Breast stuffed with spinach and ricotta, gnocchi, lemon sauce, dill oil
Wienerschnitzel, breaded pork loin scallops, noodles and mushroom sauce
Desserts
Coconut Panna Cotta with coconut ice cream, marinated pineapple
Warm Chocolate Gooey Cake with lemon verbena scented citrus, mint ice cream
Austrian Apple Pastry and vanilla ice cream
And to make Mother's Day even more special, Kaiser Maximilian will be offering a free glass of sparkling wine with dessert!
Pamper Mom, treat the entire family – or just indulge yourself! – to a wonderful lunch or dinner for only $660 pesos at Kaiser Maximilian, where you can savor the flavors of Europe in Puerto Vallarta at the restaurant's sidewalk café or air-conditioned dining room.
Reservation for Kaiser Maximilian's Mother's Day celebration are strongly recommended and can be made by calling 223-0769 or 222-5058.

Open Monday-Saturday from 8 am to 11 pm for breakfast, lunch and dinner, Kaiser Maximilian Restaurant & Cafe is located at Olas Altas #38B in the Zona Romántica of Puerto Vallarta. For reservations call (322) 223-0760 or visit KaiserMaximilian.com