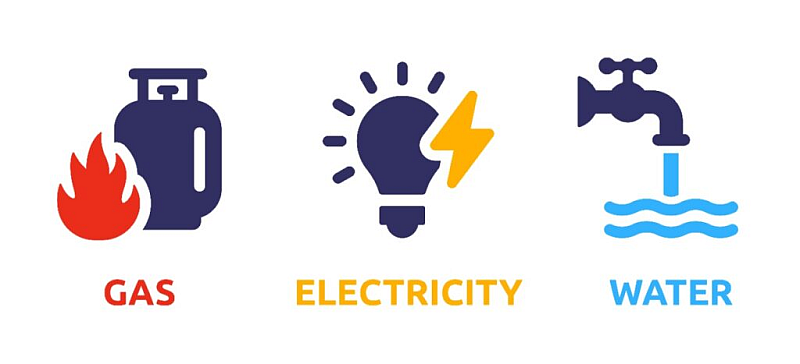 Puerto Vallarta, Mexico – You're the proud new owner of a house or condo in Puerto Vallarta and excited to move in and make it your own. But there are some practical things that will need to be taken care of, like setting up all your utilities.
Connecting the utilities in your Puerto Vallarta home is generally not difficult, but can be a little time consuming, so it's a great idea to do your research in advance to see which service provider is going to be the best match for you. Here is an overview of the major utility providers in Puerto Vallarta – internet, electricity, cable, telephone, water, etc. – so that you can save some time in setting up your services.
Electricity
Comisión Federal de Electricidad, commonly known as CFE. This is a federal office and the only option for electricity (often called "luz" in Mexico). To set up your account, you will need to bring your passport and the deed to your home.
Water
SEAPAL Vallarta provides water service and is also another government agency. Similar to CFE, to set up your account, you will need your passport and the deed to your Puerto Vallarta property. TIP: Follow SEAPAL Vallarta on Facebook to stay up-to-date with any water closures due to maintenance work and use their chat function for quick responses to questions.
Internet, Cable & Phone
The most popular choices are Telmex, Izzi and TotalPlay, though some older condo buildings exclusively offer Cosmored. All companies offer several choices of packages, you can bundle your services to save, and fiberoptics is now widely available.
Cell Phone
Telcel and AT&T are the two major service providers. You are able to purchase annual packages with a residency visa, pay-as-you-go packages with a tourist visa, and if you bring an unlocked phone from the USA or Canada, you can use a Mexican SIM card.
Gas
Flogas, Sonigas, and Global Gas all provide gas for your home (most Puerto Vallarta homes use natural gas to heat water, for cooking, and often for the washer/dryer). The easiest way to arrange for delivery is through a WhatsApp message sent from your phone to the company of your choice. Delivery is usually the same day.
Your Tropicasa Realtor can help you with further questions about utilities for your home or new condo in Puerto Vallarta and how to get bills switched into your name after purchasing property in Mexico, as part of our full service real estate service experience.
Click HERE for more Puerto Vallarta real estate and lifestyle tips from Tropicasa Realty.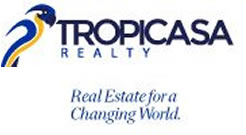 Since 1997, Wayne Franklin and his team at Tropicasa Realty have been a trusted name in Puerto Vallarta real estate. Tropicasa Realty is the region's representative for "The Leading Agents of the World" and with over 100 years of combined experience in real estate, all agents of the company are affiliated with AMPI. Wayne Franklin or any member of his knowledgeable team can be contacted in-person at their Romantic Zone Office – Pulpito 145-A at Olas Altas. While in PV they can be reached at (322) 222-6505 or by calling 866-978-5539 (Toll-Free) from the U.S.
Click HERE to learn more about Tropicasa Realty, or visit tropicasa.com.