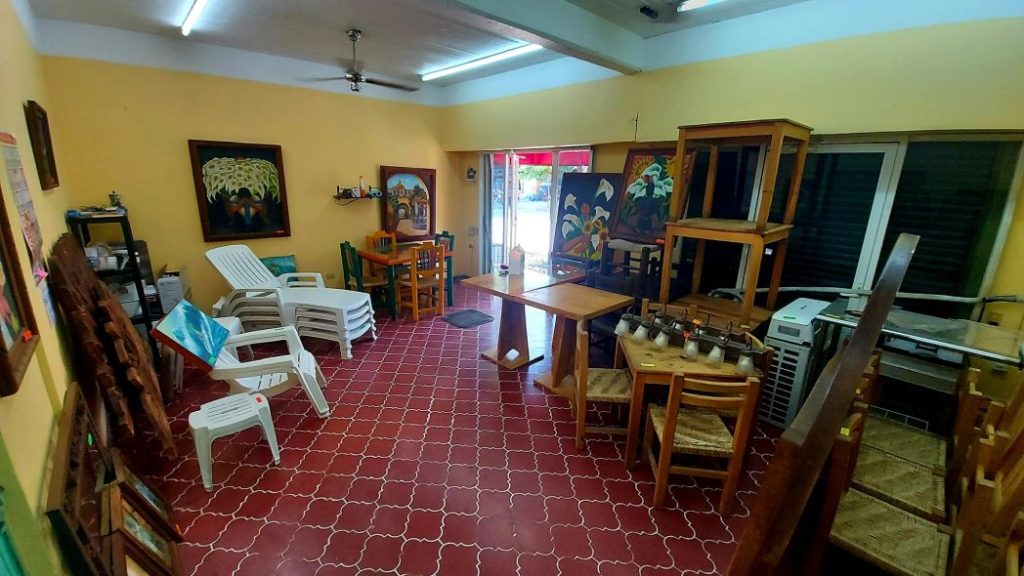 Puerto Vallarta, Mexico – Founded by local restaurateurs Francie Nguyen, Jimmy Plouff & Frankie Victoria Banuelos in 2020, the Vallarta Food Bank continues to expand as volunteers work to try to make a positive change in the community that goes beyond feeding Puerto Vallarta families struggling to survive the economic impact of the COVID-19 pandemic.
Jimmy Plouff, one of the masterminds behind this grassroots movement, tells us more:
Hey gang! Exciting news! Thanks to lots of generous donations and a TRUCKLOAD of household items dropped off by the wonderful people at CRATE Interiors we have an abundance of stuff! Twice a month we have our bazaar open to the folks on our line so that they can take necessities and other things for little or no money.
However we've got some items that those folks can't use, don't need, or don't have a place for. What other organizations can use or need we give to them, but we still have some stuff so, we are proudly announcing The Vallarta Food Bank resale shop will be Open to the public starting next week on Wednesdays through Fridays from 10:00 am to 2:00 pm.
So stop by Rio de la Plata 379 in Colonia López Mateos and check it out! All the money that the resale shop takes in will go towards helping us feed the 600-800 hungry folks that we feed daily at The Vallarta Food Bank.
We continue serving the people in our community with very delicious and nutritious meals at 1:00 pm from Monday through Friday. Lately we have been getting an increase in the number of hungry people in line so we ask you to please save them and bring them to us so we can continue serving the families that come to us for help.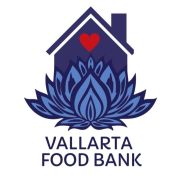 As always, to find out more, volunteer, or donate please visit vallartafoodbank.com, and be sure to like/follow us on Facebook to stay up to date on what we are doing!
The Vallarta Food Bank is 100% volunteer based, but all of their work would be impossible without the generosity of donors and supporters. If you would like to help the families of Puerto Vallarta get through these trying times, please visit vallartafoodbank.com for donation information. If you would like to receive a U.S. tax receipt for your donation, please visit casajojofoundation.org.