Puerto Vallarta, Jalisco, Mexico – The Puerto Vallarta Garden Club supports not only a more beautiful, clean and verdant city, but is making it more attractive to tourism, thus creating a vibrant economy to support all the other great causes in Puerto Vallarta. Here's the latest news from the PVGC.
Dear Members and Friends,
Please join us online or in person on January 18 at 3:30 CST for our membership presentation. Our speaker is Sandra Cesca, a consummate plant lover, tour guide, cultural photographer and freelance writer. She has just released an updated version of her must have book for local plant lovers – Tropical Plants of Puerto Vallarta.
The Observation of Plants ~ What Do They Tell Us?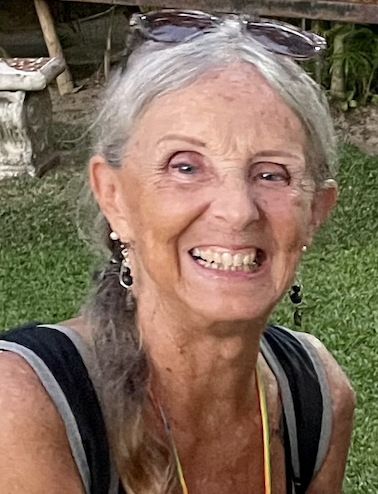 Plants, especially flowers, are loved and appreciated by almost everyone. Some are beautiful, some strange, some delicate, and some hardy. Our eye is drawn by vibrant colors, our nose by smells both exotic and disgusting. If we look more closely to an individual plant, it can tell us so much more.
Don't miss this presentation by a multi-talented lady who will share some of her photos and their stories with you on January 18.
The team at Incanto is once again helping us stream this meeting from the piano bar. You can join from anywhere… just go to the Incanto Facebook page and choose "Like and Follow". When the stream starts (think Garden Club TV) you'll see a notice to click and join. At that point you will be able to see the presentation. Facebook is the only format available to us.
When watching from home, make your own refreshment and toast the Garden Club. You can also leave a tip of support for Incanto's AV staff via PayPal. Instructions will be on the screen.
Membership Appeal and Gracias
If you have renewed your membership… gracias, gracias!
For those who have been waiting, please consider upgrading your membership or making a special donation to move us forward.
Click HERE to renew your membership, donate or join.
Be well, be joyful and we'll hug again!
---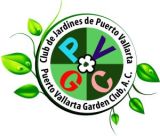 The Garden Club is a registered non-profit organization in Mexico that's devoted to enhancing the beauty, appeal and value of Puerto Vallarta through vibrant public landscaping. Annual dues start at $500 pesos for individuals or $750 for couples and are used to support the club's ongoing efforts to make Vallarta a more beautiful place. For more information, 'Friend' us on Facebook or visit vallartagardenclub.com.