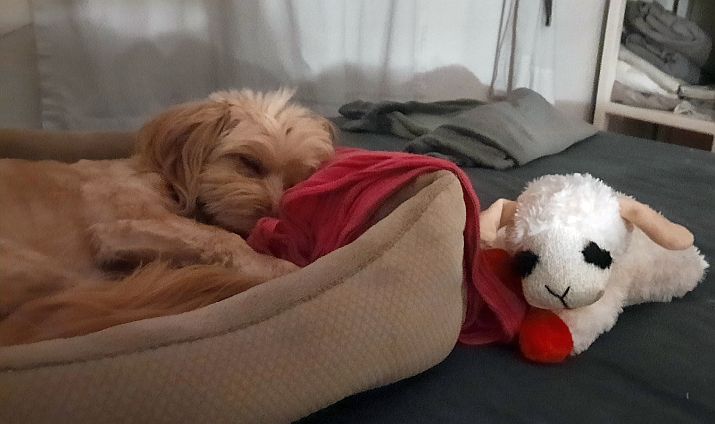 Puerto Vallarta, Mexico – You're going out of town for a few nights, maybe on a small getaway or back to your home country for a holiday or family emergency. You don't want to bring Fido (Arf!) and Fifi (Meow!), so what do you do?
Pet-sitting is just as important as child sitting for most folks whose pets are considered members of the family. So it's vital the little creatures are looked after in the manner in which they are accustomed. This can be done in their own home and there are other options available in Puerto Vallarta. We're going to talk about of some of those.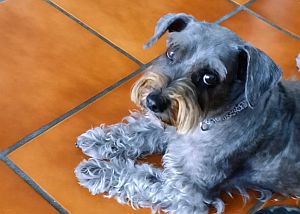 Posh Puppy Care can be found on Facebook under @poshpuppycare. This dog care service gets rave reviews, takes care of your pup in her own home and will do as short as a day or lengthy stays. Posh Puppy sends photos, videos and updates, is connected to veterinarians in Puerto Vallarta and is very knowledgeable about canine care. She takes in all sizes and breeds, and gives long walks around the area where she lives, Zona Romantica. Located at 258 Fca. Rodriguez, you can find Posh Puppy Care on Facebook to set up arrangements.
Trusted Housesitters was recommended to us but at this date, there were no listings for Puerto Vallarta. That could change, however and we would continue to check their website, as they've had listings in Puerto Vallarta in the past for both pet and house sitting. They have a stringent vetting process, which is something we always look for, of course.
If you're looking for an individual, Facebook is an excellent place to start and we suggest joining the popular group, Puerto Vallarta; Everything You Need or Want to Know, to find great contacts.
Bonnie's Pet/Casa Services is the kind of service you will find on such a site. Bonnie's, like many individual pet-sitters, has various options. She is skilled in administering pills, giving injections, liquid meds, and other special care. Though she doesn't stay at your house, there are those who will. Bonnie's does a no-charge meet-and-greet with you and your pets; rates are determined by needs and travel distance. She is happy to board dogs in her home, as well, as long as they are accustomed to cats. She also fosters animals so your little Fido will have playmates.
We highly recommend interviewing and getting references, as there are some pet care services in Puerto Vallarta, as there are in any city, where your expectations aren't met. We are aware of kenneling where there is no one onsite through the night and dogs are left in crates/cages for up to fifteen hours at a time. Do your due diligence for Fido and Fifi.
Que es cómo es.
---

The number one selling and listing agency in the greater Bay of Banderas region since 2011, Timothy Real Estate Group is a locally-owned and operated real estate brokerage with a strategic location in the city's Romantic Zone. Because the Puerto Vallarta area has varying neighborhood personalities, we practice localized real estate and, with 5 sales offices around the bay, we know our communities well. If you are looking to sell or purchase a property in the Banderas Bay area, download their Free Real Estate Buyer and Seller's Guides to learn more, then contact one of the Timothy Real Estate Group agents for the best experience in Puerto Vallarta real estate. For more information, visit TimothyRealEstateGroup.com.


Click HERE to learn more about Timothy Real Estate Group