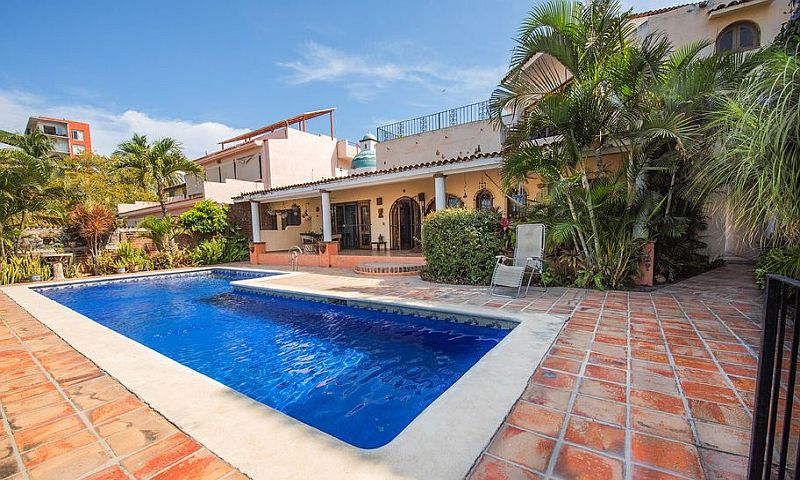 Puerto Vallarta, Mexico – If you are buying a condo in Puerto Vallarta, one of the considerations for your budget should be Homeowners Association Fees (HOA), otherwise known as cuotas de mantenimiento, which is part of the structure of Condominium Regime in Mexico.
All condominium complexes legally must function within a condo regime in Mexico according to property laws, and your Puerto Vallarta HOA will do things including determining monthly maintenance fees, creating internal bylaws, and budgeting resources to keep the common areas of your building in good condition and to create a comfortable living environment for residents. Here are a few things you'll want to know about HOA fees in Mexico.
• They are not that high of an expense. The cost of HOA fees is always a frequent question from homebuyers who are worried about budgeting, but for most, monthly maintenance fees are much more affordable than they would be for similar properties in the USA or Canada, due in part to lower labor costs.
• HOA fees are most generally based on the size of your unit (a peso value x the total square meters of your home). With a greater number and scope of the amenities in your building, one can expect that the HOA fees will be higher to allow for the upkeep of those amenities. However, many buildings, particularly new construction condos in Puerto Vallarta, are using greener building techniques (like solar panels to power common areas) which help keep costs lower.
• Every year, the building must hold a general assembly which must include the HOA President, and Secretary (who are voted in by the residents), the complex manager, and a pre-determined percentage of owners. If you are unable to attend, you can establish your vote by proxy, and it is important to stay informed and involved in the communal decisions made about your building.
If you are buying a condo in Puerto Vallarta, it is important to get a copy of the Condominium Regime prior to making your purchase, so that you can review the bylaws, fees, reserve fund, and other important matters. For pre-construction condos, the condo regime is established prior to closing but may be recorded post-delivery of the unit, as deliveries usually take place prior to closing, depending on the project.
Your Tropicasa real estate agent will be an expert advisor for all your questions about HOAs in Mexico and will be there to assist you through the full sales process.
Click HERE for more Puerto Vallarta real estate and lifestyle tips from Tropicasa Realty.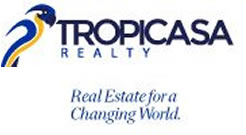 Since 1997, Wayne Franklin and his team at Tropicasa Realty have been a trusted name in Puerto Vallarta real estate. Tropicasa Realty is the region's representative for "The Leading Agents of the World" and with over 100 years of combined experience in real estate, all agents of the company are affiliated with AMPI. Wayne Franklin or any member of his knowledgeable team can be contacted in-person at their Romantic Zone Office – Pulpito 145-A at Olas Altas. While in PV they can be reached at (322) 222-6505 or by calling 866-978-5539 (Toll-Free) from the U.S.
Click HERE to learn more about Tropicasa Realty, or visit tropicasa.com.