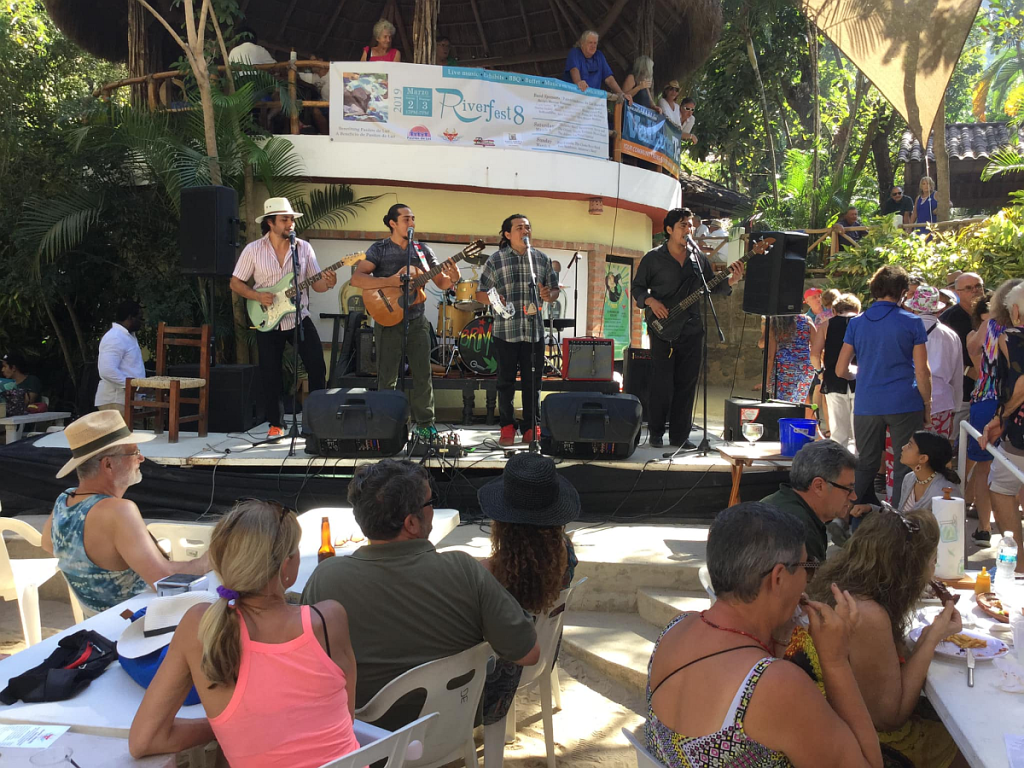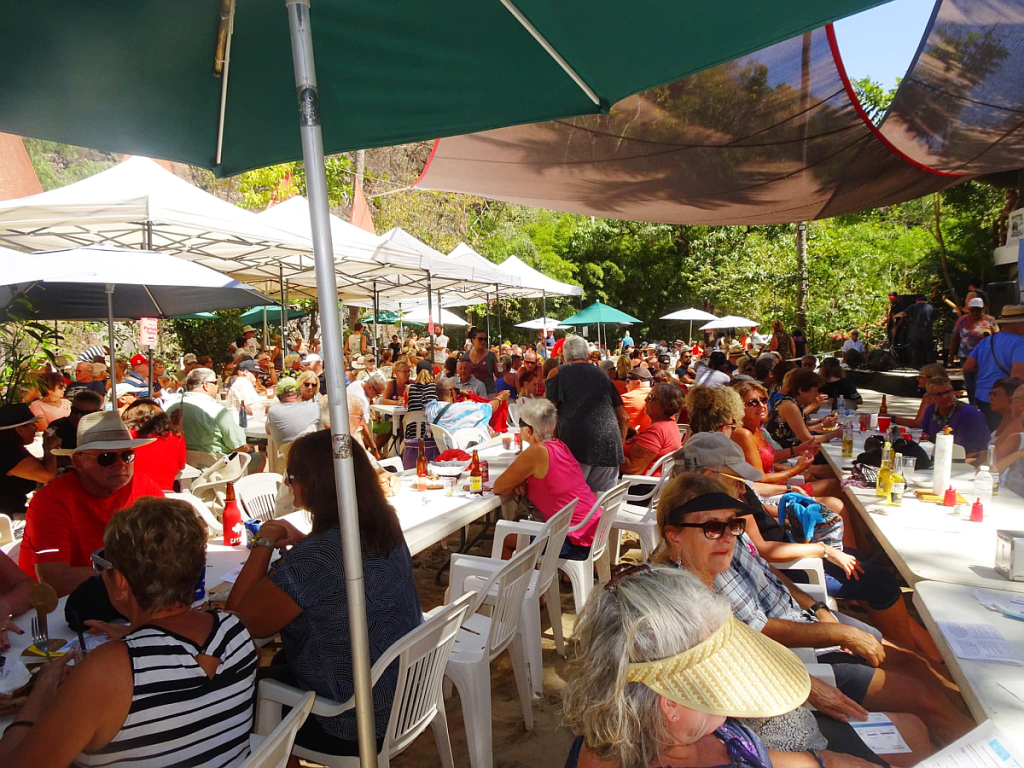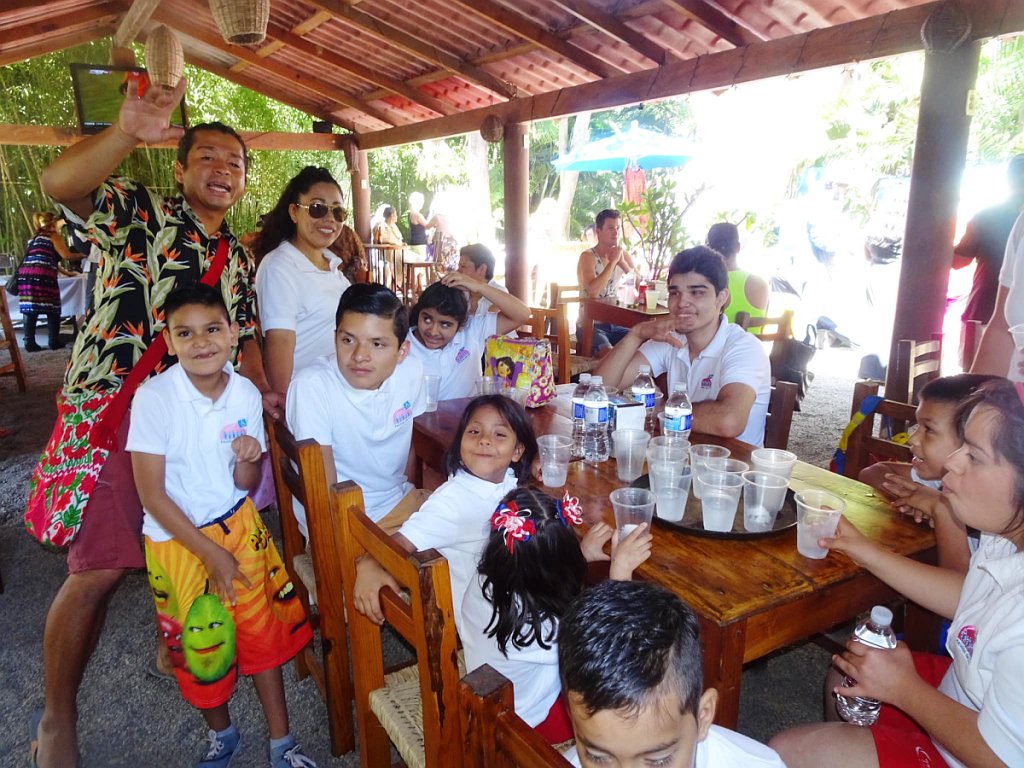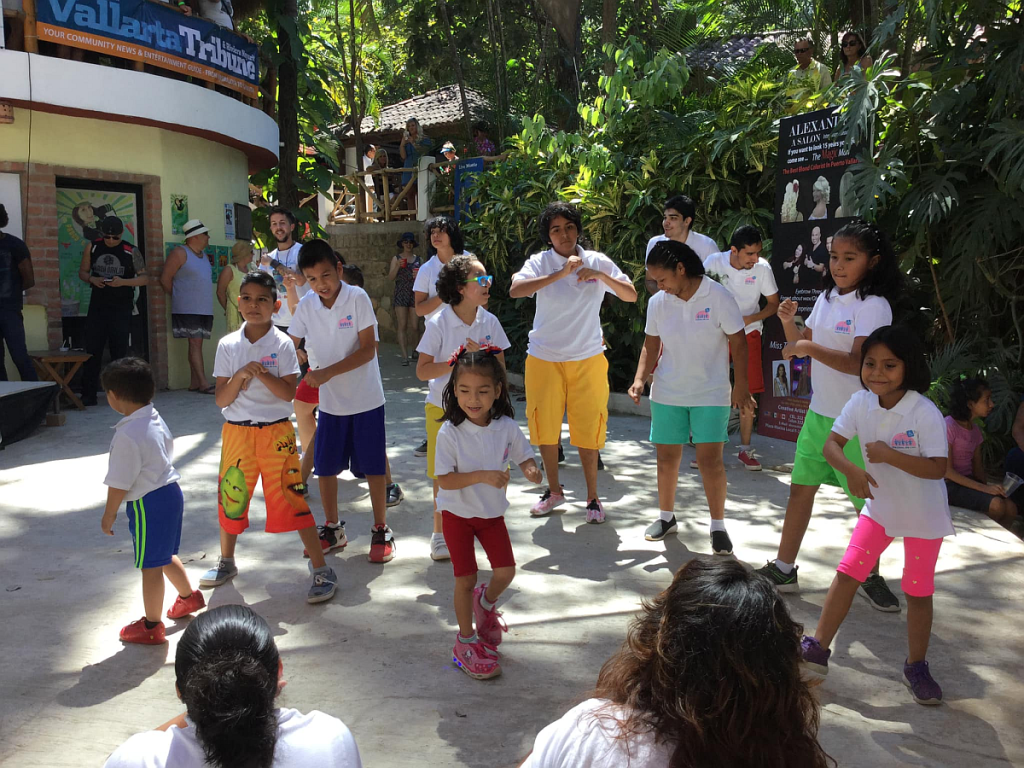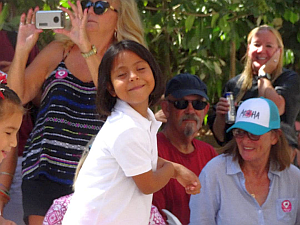 Puerto Vallarta, Mexico – The countdown is on for Puerto Vallarta's 11th Annual Riverfest! Set to be held on Saturday, February 25 and Sunday, February 26 at El Rio BBQ, Riverfest 11 promises a fantastic weekend of live entertainment from some of Banderas Bay's best musicians, along with fabulous food and fun, while benefitting the special needs children of Puerto Vallarta.
What started as a small and humble event in 2012 has grown with each year. This year, we will once again be returning to our roots and the event will see changes to reflect the world we live in. It will be a much smaller event by advance ticket for guest comfort with reserved seating.

ADMISSION: With doors opening at 12 noon and the party continuing until 5:30 pm on both days, a star-studded lineup of musicians will entertain you throughout the weekend as you enjoy the natural beauty of El Rio BBQ's excellent riverside location for a $500 pesos per day donation, which entitles you to:
• Reserved Seating
• 2 Appetizers per person for your table
• A full afternoon of music for your enjoyment by the river
• Opportunity to bid on auction items and purchase tickets for a chance to win a 50/50 draw
• A cash bar and more snacks, lunch, or dinner available for purchase.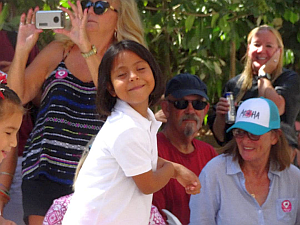 MUSIC: We will once again provide popular high level entertainment from local bands. Saturday will focus on Old Time Rock and Roll and Rhythm and Blues. Sunday will feature Latino music! On Saturday February 26, at around 1:30 pm, you can enjoy a short guest appearance by some of the Pasitos de Luz children.
TICKETS: Reserve your tickets now to ensure you are able to be part of an era of music and fundraising for a very special cause that is critical for so many kids in need. Get your seat saved by emailing Barb Bremner at condo211(at)yahoo.ca. Please specify which day you want to attend. Or get tickets for both days! Limited numbers of tickets will be available. We will get the physical tickets in about two weeks.
All proceeds go to Pasitos de Luz – an amazing organization with no ongoing government funding that provides FREE care and therapy to children with acute physical and psychological illnesses. Your support enables us to offer love, support and rehabilitation, including physical therapy, hydrotherapy, psychological care, nutrition & wellness, education programs and more, to the special needs children of Puerto Vallarta and its surrounding areas.
All who have previously attended Riverfest have given so much help to the children with disabilities from Pasitos de Luz, who will once again benefit from the event's proceeds. We look forward to seeing you again and to meeting first time attendees!
El Rio BBQ Bar is located along the Rio Cuale in Paso Ancho, less than ten minutes from the Libramiento. (Click HERE to see map.) Bus route #4 (R04) to Paso Ancho or Paso de Guayabo drops you right at the gate. Ask the driver if he's heading to Paso Ancho if you have any doubt. Taxis from Olas Altas or El Centro currently cost $80 – $100 pesos to El Rio BBQ • Bar. For more information, call El Rio BBQ Bar at 322-222-2510.
---

Located north of Puerto Vallarta near San Vicente, Nayarit, Pasitos de Luz is a marvelous day care facility for children with special needs. This non-profit organization provides children with various handicaps with a caring and loving environment, along with treatment for individual rehabilitation, nutritional meals, physical stimulation and therapy.
For more information, Click HERE or visit PasitosDeLuz.org.