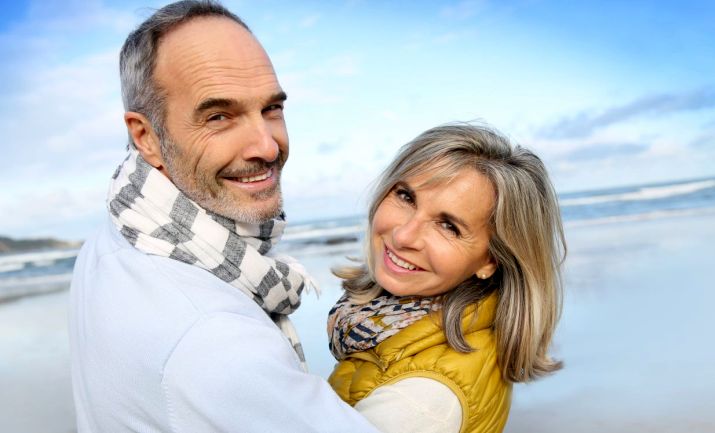 Puerto Vallarta, Mexico – So you have decided that Mexico is the right place for you to spend your retirement years. That's no surprise as Mexico is the world's preferred retirement destination for Americans and Canadians in their golden years because of the affordable cost of living, excellent health care, security and climate.
So what are some things that you should be considering before buying a retirement home in Mexico to ensure that it is right for you?
Location: Mexico is a big country with a lot of options for retirement living aboard. Spend time vacationing (more than once and at different times of the year) to be sure that your first choice is really your best choice. For example, some may find the summers in Puerto Vallarta to be too humid, some may find the winter nights in Los Cabos to be too chilly, some may not like the tourist bustle of Playa del Carmen in high season, some may find Huatulco to be too sleepy.
Accessibility: That charming second story walk-up might seem ideal now, but a building with an elevator or a ground floor apartment maybe be a better option for future years. Does the pool have a ladder or a shallow section? Are the doorways wide enough to accommodate a wheelchair should one be necessary in the future?
Walkability: Don't assume that you will always be able or comfortable driving in the future. Is your potential retirement property centrally located? Is public transit easily available?
Thinking ahead means that you will be able to purchase a retirement home in Mexico that will be the ideal place to spend your senior years.
Retiring in Mexico can be a dream come true for anyone who wants to give it a shot, and we're here to help. MEXLend is the most experienced residential mortgage broker in Mexico. We accompany you through the process of buying a home including securing home loans, insurance, and Escrow services – anywhere in Mexico.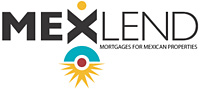 Are you looking to purchase a home, vacation or investment property in Mexico? To discover which one of the many mortgage loan options that MEXLend offers is right for you, visit MexLend.com or MexLend.com.mx, call (322) 222-7377 in Vallarta, toll-free at 1.800.3.Mi.Casa in Mexico or (917) 779-9061 from the US or Canada.