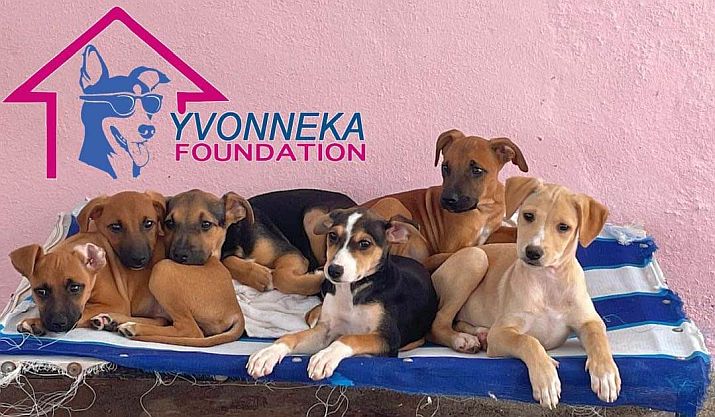 Puerto Vallarta, Mexico – Everyone is invite to a luncheon in support of Puppy Paradise, the Yvonneka Foundation, on Wednesday, April 27 at 2:00 pm. Hosted by Yvonne Kalman, the luncheon will be at Puppy Paradise in Pitillal. There you will get to see the shelter, play with some of the dogs, and hear about the great work that is being done to rescue dogs from the streets of Vallarta. The setting for the luncheon is a roof top with beautiful views of the Bahía de Banderas.
The Yvonneka Foundation has been rescuing dogs from the streets of PV for over 15 years. Over the last 2 years, Yvonne has purchased land and built an animal shelter to house this growing effort. We need your help to support this important work. The luncheon is free, but we hope you will be moved by the work that is being done to rescue these animals, and make a donation to support us.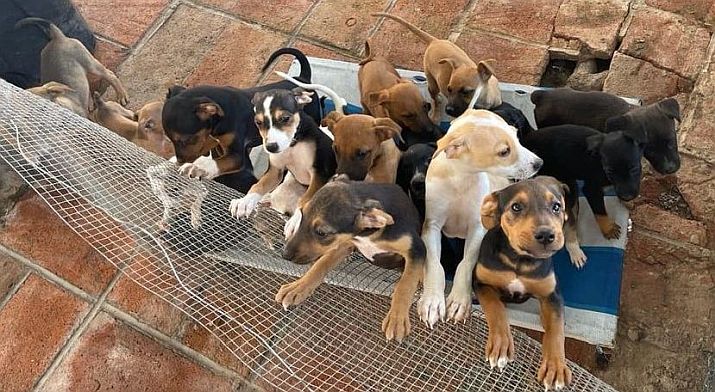 A little bit about the Yvonneka Foundation and Puppy Paradise.
• We rescue abandoned and abused dogs, give them veterinary care, medical and social rehab, and find homes for them, mostly in the United States.
• The dogs usually stay between 1-6 months at the shelter before being placed, depending on medical needs.
• During the last 2 years, we have built a shelter that can house up to 70 dogs at a time.
• Last year we placed 120 dogs in new homes in the US.
• We have 6 full time employees.
• Expenses, including employees, dog food, veterinary care, and travel expenses to send the dogs to the US average between $10,000 to $14,000 per month.
Up until the past couple years, Yvonne financed the majority of the expenses and has paid for the new facility. As we have grown, the expenses have grown. Last year, we raised about $40,000 in donations, and another $60,000 in grants. Our goal is to raise $150,000 this year.
We really need your help!
We still have about 10 seats available for the luncheon on our beautiful terrace. If you plan to attend, please RSVP to me, Matthias Vogt, at matthias.pv(at)gmail.com.
Since it is a little difficult to find your way to Puppy Paradise, we will meet people at CostCo Parking lot and then convoy up to Puppy Paradise.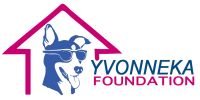 The Yvonneka Foundation relies entirely on donations, of which 100% goes to the care of the animals, and your donation is entirely tax-deductible in the U.S. Your contribution will help provide the 24-hour staff and expenses of the Puerto Vallarta shelter, veterinary care, and the feeding of not only shelter animals, but also strays throughout town! And they also provide educational programs in schools on the importance of proper pet care. Learn more at YvonnekaFoundation.org.