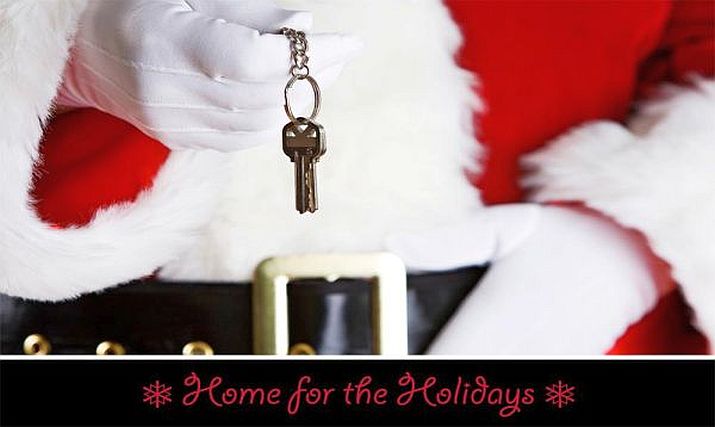 Puerto Vallarta, Jalisco, Mexico – It's that time of year again, Christmas is right around the corner and it's about time to start thinking about your Christmas wish list. For many, a brand new home in Mexico is very near the top of that list almost every year. Well, the truth is, it's never been a better time to invest in Mexican real estate.
Here a few reasons why:
First of all, real estate in Mexico is expected to boom in the next few years, so if you beat the rush and scoop a great home up before the rush you will undoubtedly be able to maximize the return on your investment. This applies even if you aren't planning on moving to Mexico full-time. With sites like Airbnb, it's easy to rent out homes and apartments long-term or short-term so the home can basically pay for itself.
Another reason why it's prime time to buy property in Mexico is the fact that the dollar is so strong against the peso right now. It's nearing a record high in value and this makes home financing in Mexico a breeze. Not to mention, the professional brokers at MEXLend are experts in securing the best rates for mortgages in Mexico, and can provide home loans for properties anywhere in the country.
As the most experienced residential mortgage broker in Mexico, MEXLend will accompany you through the process of buying a home, including securing home loans and Escrow services anywhere in Mexico.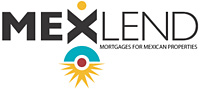 Are you looking to purchase a home, vacation or investment property in Mexico? To discover which one of the many mortgage loan options that MEXLend offers is right for you, visit MexLend.com or MexLend.com.mx, call (322) 222-7377 in Vallarta, toll-free at 1.800.3.Mi.Casa in Mexico or (917) 779-9061 from the US or Canada.